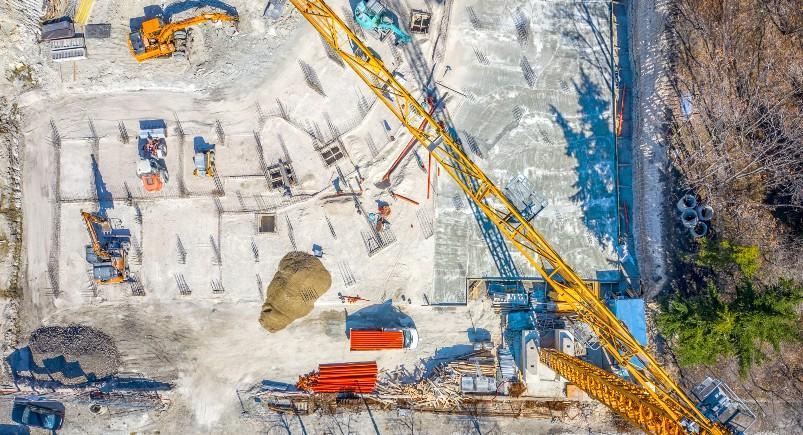 A construction company requires its sub-contractors to complete a daily report that provides the status of a customer project, including weather conditions, additional required labor, and materials on site. Each daily report needs to be sent to the general contractor that subcontractor works with.
Using our Wireless Forms feature, a subcontractor can quickly and efficiently fill out the report. Once completed, our conditional emails can be configured to send a copy of any daily report they submit to the general contractor they report to. This helps save time for the subcontractor needing to manually provide this information and streamlines the general contractor's process of locating and reviewing the daily report. The Wireless Forms feature also helps the construction company save on paper costs and ensures the highest level of accuracy for internal records. Photos of project statuses can easily be attached to their reports and clients can review digital receipts for a better overall customer experience.
Have any questions on how Actsoft can help you?
Call (888) 732-6638 or Receive a Live Webinar
About the author : Actsoft Team
Actsoft's team of industry experts have their fingers on the business world's pulse. It's our mission to deliver the latest news to keep you and your leaders on top of the latest trends, further helping you to excel and exceed your goals.