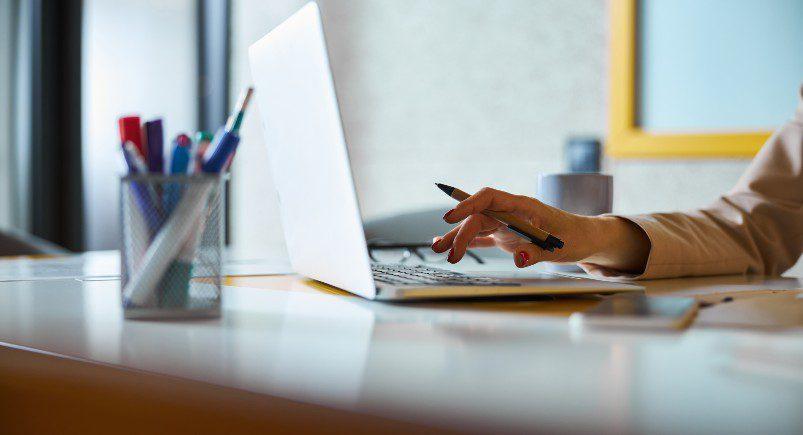 In addition to our newly released Mobile Payments feature, our product's latest round of enhancements now includes a powerful new functionality called Customer Live View APIs. Using this technique, you're able to access a new Application Programming Interface (API) endpoint and pull GPS data about user and vehicle whereabouts, with recency in mind.
This new capability parallels a similar functionality to what our Mobile Workforce Plus application's live view map offers. With live view endpoints, your administrators can recover an employee's or fleet vehicle's most recent GPS location at will.
Limiting your results to only current GPS information (with no historical positions included in the data set) allows you to gain a better understanding of your mobile workforce's performance in near real-time. Truly current information like this also enables your business leaders to make more informed decisions on the fly, if warranted, helping you maximize the output of your workers and assets.
Benefits of Using Customer Live View APIs:
Save time by automatically filtering out irrelevant historical GPS information.
View important data faster, helping you make more cost-efficient decisions related to sending out employees to new customer locations.
Keep more efficient tabs on your vehicle positions in near real-time, which allows you to better prevent them from being stolen or used without authorization after work hours conclude.
Sync current GPS data with the different third-party systems you may already use to consolidate information and gain greater convenience.
With the power of Customer Live View APIs on Mobile Workforce Plus, we're continuing to make it easier for you to access the critical information your business needs to thrive. Through additional integration capabilities, we're also helping to expand the benefits our software provides to your organization through increased functionality. Schedule a free demo today to find out more about how this new feature (and all of the other key components of our app) help propel your workforce forward.
Have any questions on how Actsoft can help you?
About the author : Andrew Forest
Drew Forest is a writer, marketer, and content creator. He enjoys traveling, fantasy football, and watching Tampa Bay sports teams win championships.