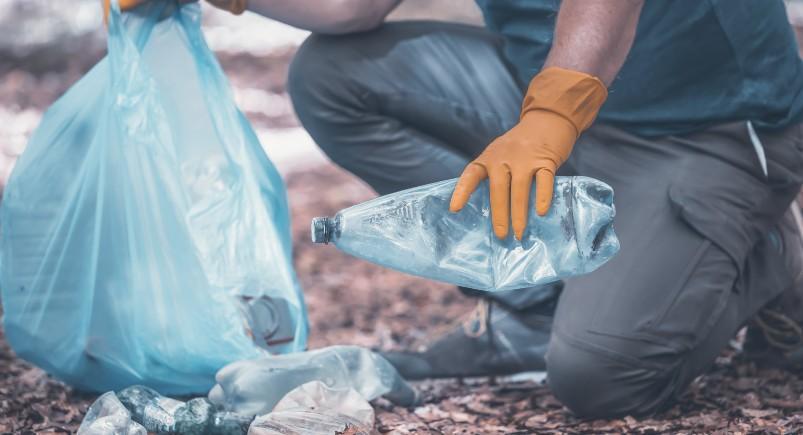 A waste collection company is interested in optimizing their work orders for the most efficient routes for each of their drivers. These orders were created within a third-party route optimization software and needed to identify a way to provide those work orders to their drivers.
The orders with their optimized routes were saved to a spreadsheet hosted in a cloud storage solution and dispatched out to the drivers using our API. This helped save time and reduce fuel costs by eliminating excessive driving between their work orders. This streamlined workflow made it quick and easy for the waste collection company to get their drivers the information they needed faster and more affordably so they could use the most efficient routes in the field. Management now also had more control over the workflows of their drivers so they can optimize their business logistically and provide a better customer experience.
Have any questions on how Actsoft can help you?
Call (888) 732-6638 or Receive a Live Webinar.
About the author : Actsoft Team
Actsoft's team of industry experts have their fingers on the business world's pulse. It's our mission to deliver the latest news to keep you and your leaders on top of the latest trends, further helping you to excel and exceed your goals.