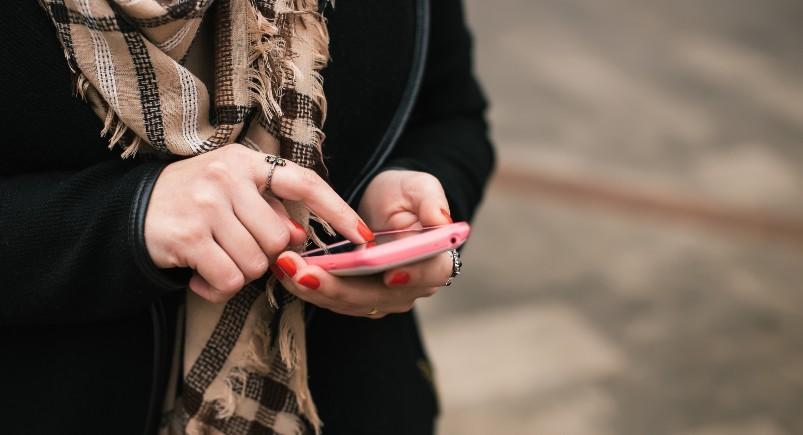 A support team for a cellular carrier needed a way to create new work orders to send to their solution engineers while in the field. They typically export a spreadsheet of work orders from their CRM application daily.
Using Dropbox, the spreadsheet of orders could be uploaded each day in a cloud file path. Our API allowed these work orders to be created and dispatched to their solution engineers each day in Mobile Workforce Plus. This allows for greater flexibility for the engineers in the field, who now receive tasks with greater accuracy and optimization and helps dispatchers and managers have better insight and overview of their workforce. The API integration also allows for businesses to keep the software they operate out of already and empowers them to streamline their operations without having to change their processes or incur additional costly resources.
Have any questions on how Actsoft can help you?
Call (888) 732-6638 or Receive a Live Webinar.
About the author : Actsoft Team
Actsoft's team of industry experts have their fingers on the business world's pulse. It's our mission to deliver the latest news to keep you and your leaders on top of the latest trends, further helping you to excel and exceed your goals.