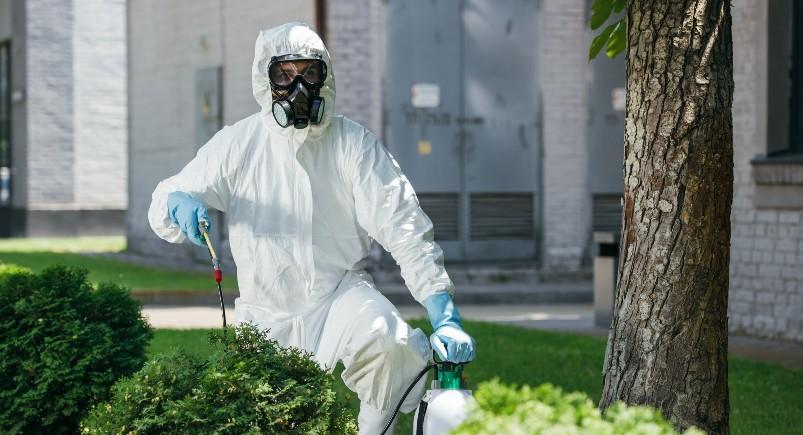 A pest control company wanted to use an online calendar to display all their scheduled work orders to increase visibility to their staff's availability, as well as reduce the need for duplicated data to be entered.
By using our APIs to send the created orders to Google Calendar, the relevant customer information, the employee the order was assigned to, and the start and end times for the work order were easily visible. As employees continued working on the order, their updates were updated on Google Calendar. This helped determine what types of jobs took the most amount of time, and increased employee accountability for staying on schedule.
This feature provides management with invaluable insights into the work habits of their employees and how they can streamline certain projects and optimize the time and skillsets of their workforce easier. This also helps employees better manage their workflows as well, allowing them to prioritize certain tasks that may take longer than others.
Have any questions on how Actsoft can help you?
Call (888) 732-6638 or Receive a Live Webinar.
About the author : Actsoft Team
Actsoft's team of industry experts have their fingers on the business world's pulse. It's our mission to deliver the latest news to keep you and your leaders on top of the latest trends, further helping you to excel and exceed your goals.