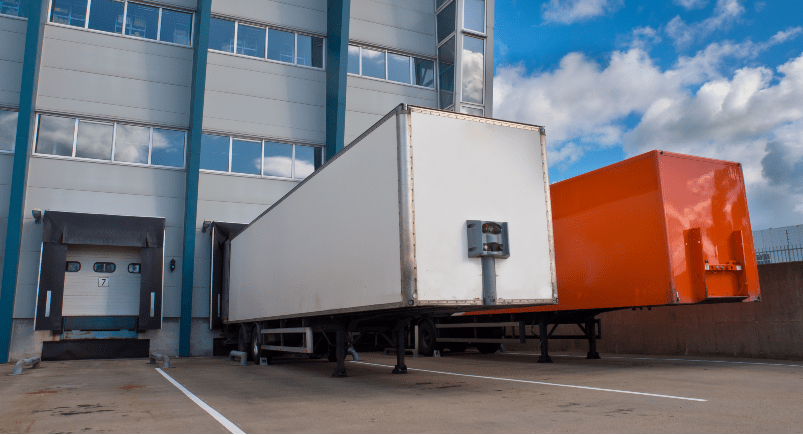 A service trailer repair company is interested in having their work orders for trailers they service uploaded to their QuickBooks Online account to generate an invoice. Their hours worked for each work order would also need to be included.
Using our APIs, the work orders for regular preventative maintenance and full trailer repairs were imported into the company's QuickBooks Online account to create an invoice. This saves time by reducing the amount of redundant data entry and reduces potential errors included with manually creating the invoices in QuickBooks Online. Our software allows for integrations with software you may already be using for your business, so you don't have to reinvent the wheel to access the information you need. Integrations with third-party platforms increase the flexibility of your business and consolidate the storage of important information in one place for your convenience.
Have any questions on how Actsoft can help you?
Call (888) 732-6638 or Receive a Live Webinar.
About the author : Actsoft Team
Actsoft's team of industry experts have their fingers on the business world's pulse. It's our mission to deliver the latest news to keep you and your leaders on top of the latest trends, further helping you to excel and exceed your goals.