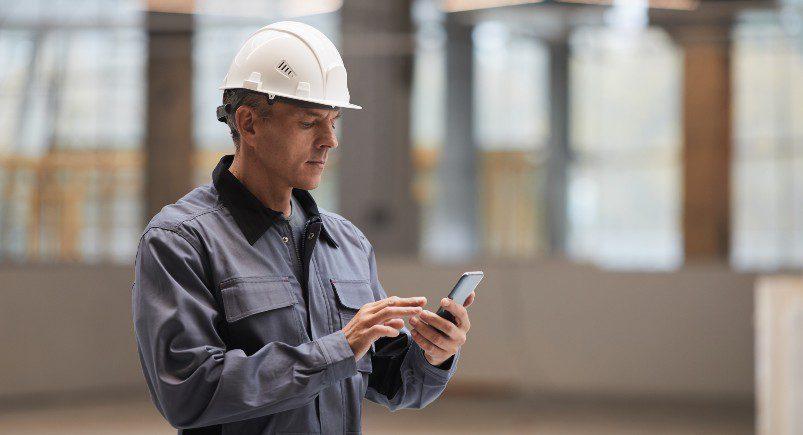 Dispatching new instructions to mobile workers is a critical facet of any field service business's essential operations. However, for many companies in this industry, a traditional means of doing so results in inefficiencies like not being able to optimize the amount of jobs or schedules in a day, having to call in or drive back to the office for new assignments, or even worse, mobile employees sitting idle for extended portions of their workdays.
The most successful field service companies focus on continuing to serve their existing customers effectively while they actively go about acquiring new business; our application's Job Dispatching tool helps them do just that by automating scheduling and work order processes. Using this feature of our software, field service managers can see gaps in employee schedules visually and easily identify where productivity may be lacking. If a technician is going an hour or two without a new job and the demand is there, and administrator can plan more jobs for them in advance via our Dispatching Scheduler's drag-and-drop dashboard. However, if a new, urgent customer request comes in, an available technician can easily be rerouted nearly instantly to that customer's location, based on proximity. Our solution helps field service companies be better prepared to execute their daily customer visits from the start and similarly respond to new work orders that come in more efficiently.
Fit in more customer visits per day with a digital solution for dispatching new assignments to your staff in the field. By reducing unnecessary trips to the office, your employees can head directly to new customer locations and reduce unnecessary downtime just waiting for new instructions, increasing productivity and helping your business generate more revenue. Allow Mobile Workforce Plus to revolutionize your organization's dispatching process and overall productivity with a feature that's specifically designed to help field service businesses enhance output and accessibility to customers.
Have any questions on how Actsoft can help you?
About the author : Andrew Forest
Drew Forest is a writer, marketer, and content creator. He enjoys traveling, fantasy football, and watching Tampa Bay sports teams win championships.