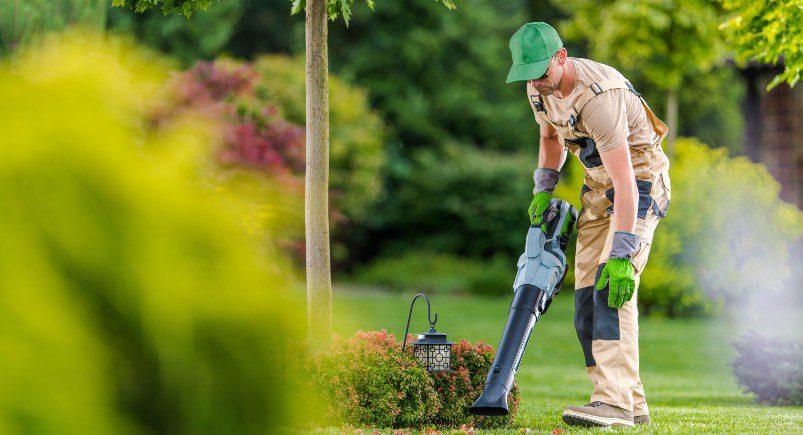 Using our solution's Wireless Forms feature, a lawn maintenance and landscaping contractor allowed for its customers to submit a public form and upload images in the form to Dropbox. However, from there, they needed a way to attach these images to digital work orders that their landscapers could access directly at the job-site level. This would allow their landscapers to have better instructions on what types of service to provide, once arriving.
Our Professional Services team was able to help the contractor automatically create a work order within our application (by reimporting the public form via our API) for their landscaping crew. Any of the images uploaded to Dropbox could then be referenced on work orders by including the URLs back to Dropbox in the details of each order. Due to this, the landscaping company's customer service is even more effective, and their landscapers now have an easier time visualizing what areas of customer properties need more specific attention.
Have any questions on how Actsoft can help you?
Call (888) 732-6638 or Receive a Live Webinar.
About the author : Andrew Forest
Drew Forest is a writer, marketer, and content creator. He enjoys traveling, fantasy football, and watching Tampa Bay sports teams win championships.