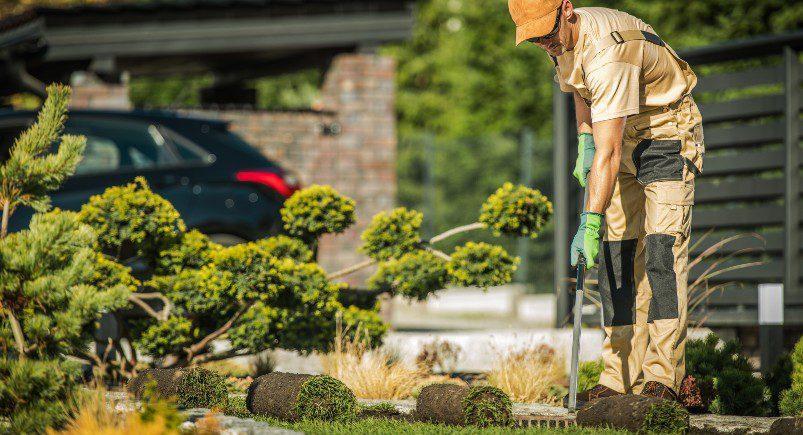 A lawn maintenance and landscaping contractor needed a way for their customers to be able to request service after traditional work hours had concluded. With submitted customer information, they also needed a means of which they could easily go back and review the information and any additional details associated with it more efficiently.
With the power of Mobile Workforce Plus and its Public Forms feature, the contractor can allow customers to submit service requests digitally at any time of day via a public form that's integrated within their company website. Then, once a service request is saved, the company can then access any images submitted of areas of customers' properties needing lawn care for historical purposes via an automatic upload of the images to their Dropbox account. By having this capability, the contractor provides better service and has clean, detailed records of past requests that have come in.
Have any questions on how Actsoft can help you?
Call (888) 732-6638 or Receive a Live Webinar.
About the author : Andrew Forest
Drew Forest is a writer, marketer, and content creator. He enjoys traveling, fantasy football, and watching Tampa Bay sports teams win championships.