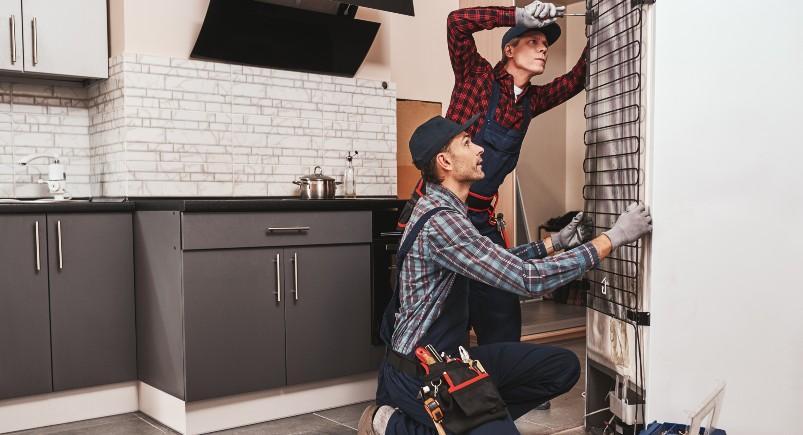 A refrigeration repair company wanted to provide a way for its end users to access historical form submissions without running detailed reports. These forms would help them stay organized on customer histories and details of past services rendered for ease of record lookup.
Utilizing our application's API integration functionality, these forms are immediately uploaded to Azure Table Storage (a cloud-based storage solution offered by Microsoft), where a report is built in Microsoft Power BI (a powerful analytics visualization tool). The Power BI report can be filtered by the specific equipment number being serviced and can be made available to the end users in the field. Our web application facilitated the integration of multiple platforms the company was already using and made it easy to keep everything all in one place with personalized solutions that fit their needs.
Have any questions on how Actsoft can help you?
Call (888) 732-6638 or Receive a Live Webinar.
About the author : Actsoft Team
Actsoft's team of industry experts have their fingers on the business world's pulse. It's our mission to deliver the latest news to keep you and your leaders on top of the latest trends, further helping you to excel and exceed your goals.