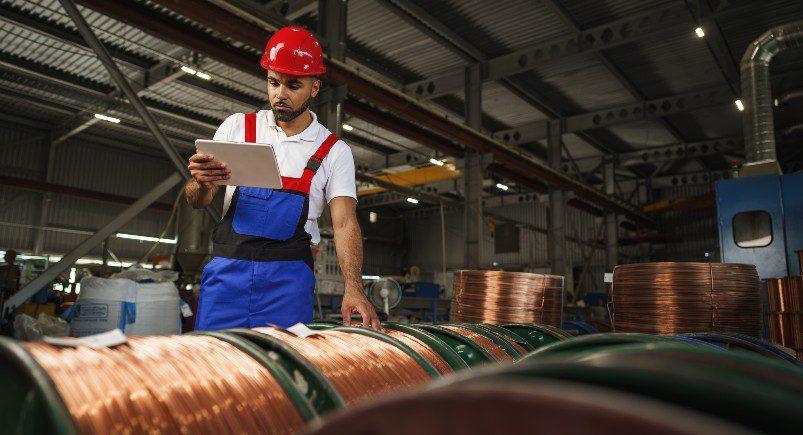 For companies with mobile employees, knowing how to complete the job effectively is just as important as reaching customers in a timely manner in the first place. That's why our Mobile Workforce Plus application enables companies to attach links to instructions, manuals, or other important guides needed to get the task at hand done, all directly within their digital work orders. With this capability, your technicians can know exactly what to do from the start, without first needing extra information. Plus, when you rely on links to instructions, versus analog processes like paper forms, your workforce also becomes greener and more cost-efficient.
Getting more done while also reducing bottom-line costs like paper is one of the most effective ways to accelerate the growth of your business. Other key benefits of attaching digital instruction links to your work orders include:
Consolidation of information, which allows your mobile workers to spend more time on the actual repairs or installations they're performing in the field.
Reduced unnecessary transport to and from the office just to facilitate or document the progress of a particular work order.
Fewer supplies for your team of field service workers to carry to job sites.
An increased focus on being able to serve your customers' needs as effectively as possible.
The ability to complete jobs quicker and increase productivity with instructions baked into each work order.
No matter your industry, you can use our software to help your workers get tasks done more efficiently by attaching digital manuals to their work orders and allowing them to easily access them from their phones. Our solution makes it easier for your employees to have all the tools they need right at their disposal, all in a single app. Learn more today about how this essential capability of our platform streamlines efficiency and cost savings for your company via a free, live demo today.
Have any questions on how Actsoft can help you?
About the author : Andrew Forest
Drew Forest is a writer, marketer, and content creator. He enjoys traveling, fantasy football, and watching Tampa Bay sports teams win championships.