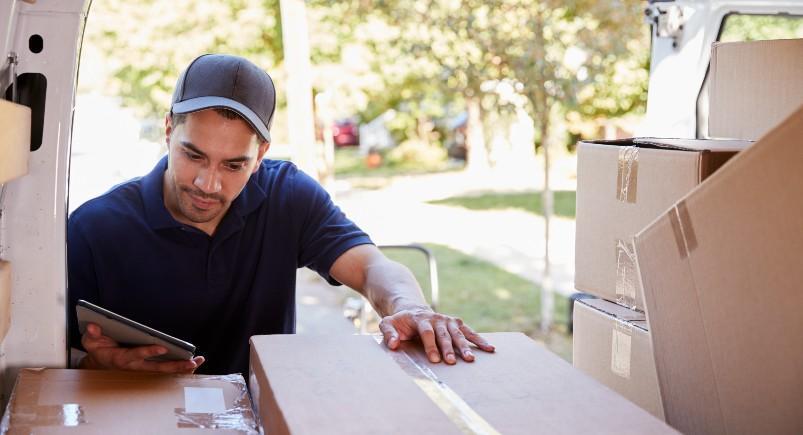 A courier company wanted to determine what type of deliveries took the longest and needed to increase accountability with their employees for staying on schedule. They use a shared Google Calendar to display their scheduled work orders, with the start and end times of each event to correspond with when the order was in progress and when it was completed.
With the help of our API, the company can see what the actual start and end times of the tasks were, compared to their scheduled times, and is also able to identify any inefficiencies or more complex deliveries. They can update the Google Calendar events based on the order status changes in Mobile Workforce Plus to stay up-to-date and on top of their workflows and productivity.
Have any questions on how Actsoft can help you?
Call (888) 732-6638 or Receive a Live Webinar.
About the author : Actsoft Team
Actsoft's team of industry experts have their fingers on the business world's pulse. It's our mission to deliver the latest news to keep you and your leaders on top of the latest trends, further helping you to excel and exceed your goals.