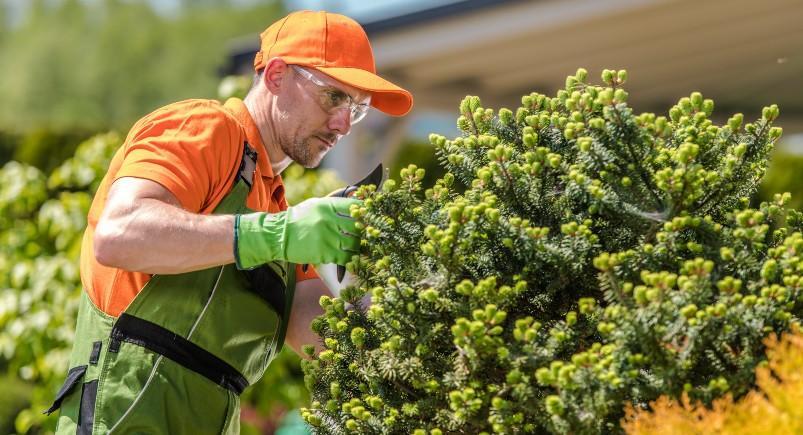 A tree care and maintenance company utilizing Mobile Workforce Plus for mobile dispatching and estimates was interested in creating estimates and invoices based on the work orders their technicians completed in the field. This would help provide more transparency to customers and make internal processes run smoother for the business.
By using our APIs, the work order information could be imported into their application development platform, QuickBase, to generate their estimates and invoices. This streamlines their operations by reducing the amount of data re-entry they needed to perform. The integration also empowers their business to do more with a software platform they were already utilizing, so they don't have to reinvent the wheel when changing something in their overall process.
Have any questions on how Actsoft can help you?
Call (888) 732-6638 or Receive a Live Webinar.
About the author : Actsoft Team
Actsoft's team of industry experts have their fingers on the business world's pulse. It's our mission to deliver the latest news to keep you and your leaders on top of the latest trends, further helping you to excel and exceed your goals.