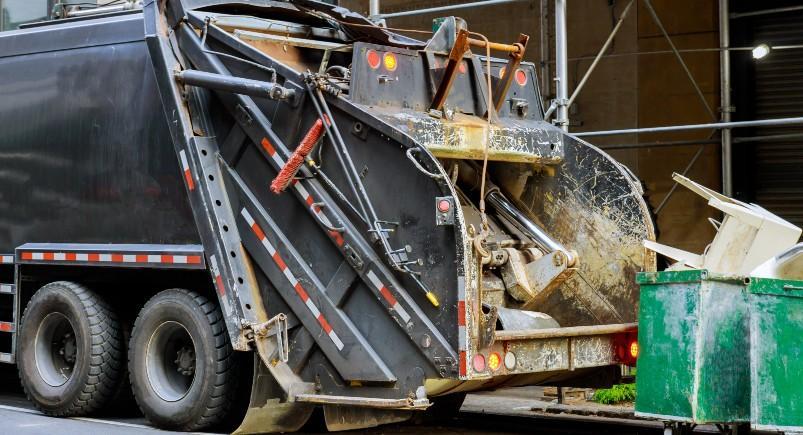 A waste collection company utilizes Kronos for their drivers to clock in and out each day. They needed to increase the accountability for their drivers to ensure that they were taking adequate 30-minute breaks for their lunches, to stay in compliance with regulations implemented by the DOT and FMCSA.
By using our standalone form module and associating drivers' Kronos Employee IDs, the form submissions are now sent directly to Kronos to punch in and out for their lunch breaks, without staff needing to go back to the shop to do so. This streamlined a step in the employees' processes that also allowed them more time in the field to increase productivity and revenue for the company, since they didn't have to drive back and forth from the office. The company now makes it easy to make sure their employees are taking the breaks they need and are staying more compliant under the regulations.
Have any questions on how Actsoft can help you?
Call (888) 732-6638 or Receive a Live Webinar.
About the author : Actsoft Team
Actsoft's team of industry experts have their fingers on the business world's pulse. It's our mission to deliver the latest news to keep you and your leaders on top of the latest trends, further helping you to excel and exceed your goals.