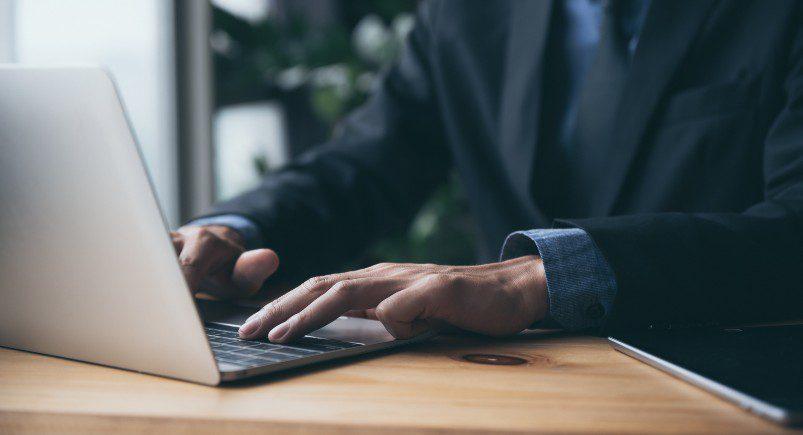 When it comes to planning out how your workforce operates each day, having a tool for assigning workers in advance is critical to providing unmatched customer service. The Dispatching Scheduler on our Mobile Workforce Plus application enables you to do this for your employees via a convenient drag-and-drop dashboard. You can see the expected durations of certain projects you've assigned to your workers and then fill in any gaps with new tasks, increasing productivity by reducing staff downtime.
Scheduling out work orders in advance helps your employees get more done and also allows you to see where certain amounts of availability are for them to take on more work when new jobs come up during the day. If a customer submits a new service request, you can see the timelines of your workers' days and then, in turn, add in that new customer visit to an employee's schedule that allows for it.
Drive more revenue and retain more customers by being able to provide faster service with the power of Dispatching Scheduler on Mobile Workforce Plus. In addition to benefits like these, your business can also gain more overall insight into the daily processes of its employees while they're in the field using this feature.
Mobile Workforce Plus combines the ability of a streamlined work order and scheduling process with multiple other features. These additional features empower your administrators to see and edit more than just employee schedules by displaying the GPS positions of your team members, vehicles, and assets, as well as digitizing your organization's paperwork. Our app works to offer your company everything it needs to make sure productivity and cost savings are optimized. However, with its Dispatching Scheduler in particular, you can put your workers in a place to be successful and satisfy your customers' needs even more efficiently via the power of integrated technology.
Have any questions on how Actsoft can help you?
About the author : Andrew Forest
Drew Forest is a writer, marketer, and content creator. He enjoys traveling, fantasy football, and watching Tampa Bay sports teams win championships.