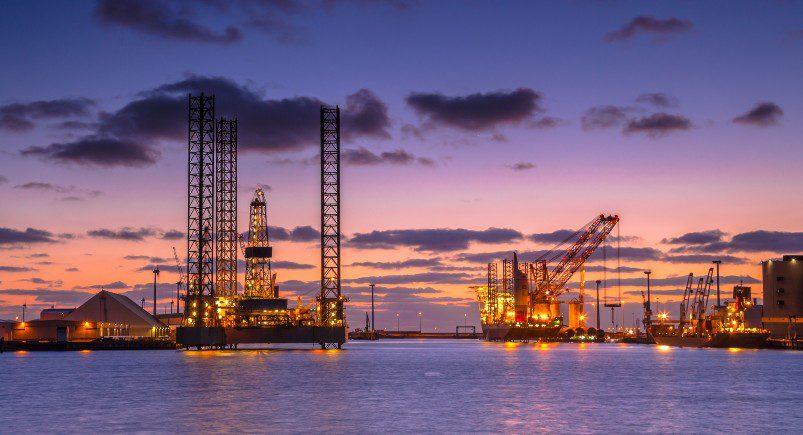 A directional drilling company needed to increase their employees' accountability by capturing video showing their paths and drills operating when harvesting natural gas. This would help them verify that proper safety measures were always in place, as well as allow them to have a clean record of past drilling procedures for reference in the future.
Through an integration between our software solution's Wireless Forms feature and Google Drive, these videos are now able to be saved to their Google Drive account, where a link can be generated and added into each of their Wireless Forms submissions. This critical syncing of video data enables the directional drilling company to enhance their quality control and make sure that their operations both in the past and the future stay as safe as possible.
Have any questions on how Actsoft can help you?
Call (888) 732-6638 or Receive a Live Webinar.
About the author : Actsoft Team
Actsoft's team of industry experts have their fingers on the business world's pulse. It's our mission to deliver the latest news to keep you and your leaders on top of the latest trends, further helping you to excel and exceed your goals.