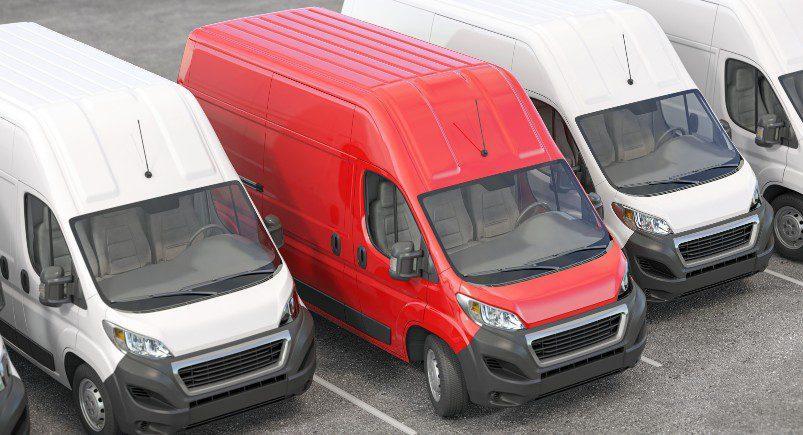 A pest control company was interested in tracking their fleet vehicles' maintenance schedules proactively, in order to help increase vehicle lifespans and reduce the potential for costlier repairs that could result from a lack of regular vehicle care.
By using our available fleet hard-mount devices and Fleetio fleet management software, we are able to help this pest control company update their odometer readings each day in Fleetio, based on each of their trip distances in our application. This capability allows this company to effectively monitor fleet maintenance activities by either date or vehicle mileage. In addition to the cost savings this integration provides, the pest control company also has a more reliable means of keeping up with their overall operations as a result of it. Preventative maintenance schedules reduce the amount of time their vehicles are in the shop for lengthier repairs, allowing them to sustain business more effectively.
Have any questions on how Actsoft can help you?
Call (888) 732-6638 or Receive a Live Webinar.
About the author : Actsoft Team
Actsoft's team of industry experts have their fingers on the business world's pulse. It's our mission to deliver the latest news to keep you and your leaders on top of the latest trends, further helping you to excel and exceed your goals.