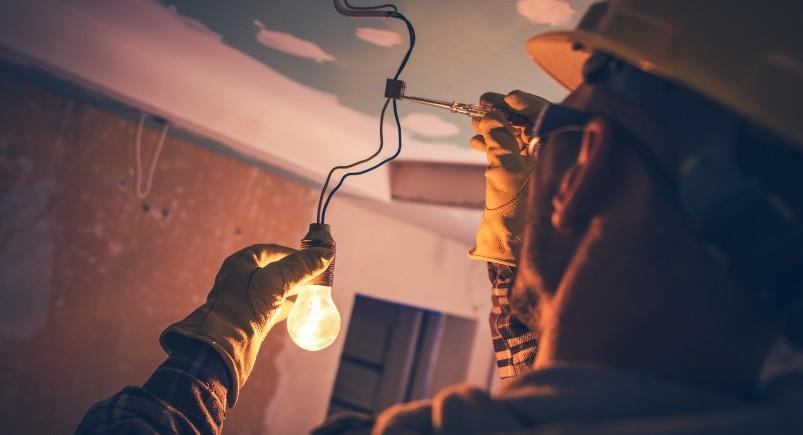 An electrician was interested in adding their new customers that they create in Salesforce to our application automatically so that they could dispatch work orders to their employees more efficiently and therefore reach clients faster. Ordinarily, transferring client data from Salesforce was a manual process for them, so finding a way to automate this was going to be a critical improvement to their business workflow.
By using our APIs, we were able to help this electrical company import these customers in Salesforce to the Mobile Workforce Plus application as clients, with all of their pertinent information included in each customer profile. Through this integration, they now have a much easier time when it comes to dispatching work orders, as each customer's information can be transferred between systems fairly easily. As a result of being able to more easily dispatch new work orders, the electrical company serves its customers faster and can take on more requests per day, which boosts revenue and helps them retain more business.
Have any questions on how Actsoft can help you?
Call (888) 732-6638 or Receive a Live Webinar.
About the author : Andrew Forest
Drew Forest is a writer, marketer, and content creator. He enjoys traveling, fantasy football, and watching Tampa Bay sports teams win championships.