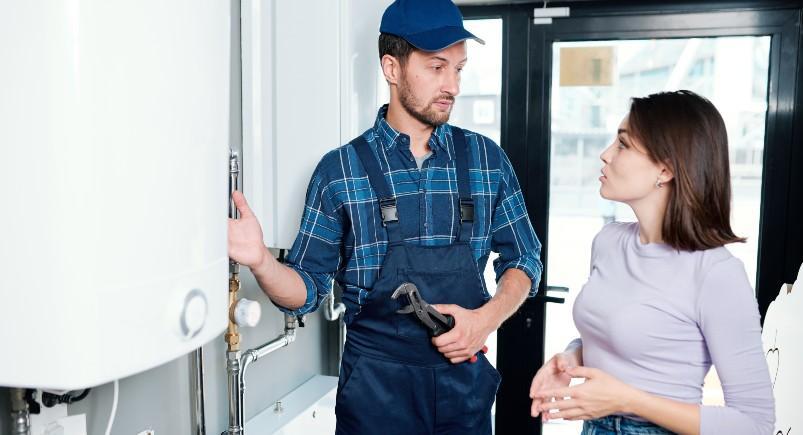 A property maintenance team needs to keep a record of all the recent service calls they have performed for tenants at their location. Each service call is filled out on a standalone wireless form. Having a more organized, centralized location where service calls could be managed and referenced for any future needs is important for the company to give the best service to their customers.
By integrating with our API, the company saved each form submission to Google Sheets, allowing for all the maintenance technicians to view the service history at once, and to provide updates to these service calls. This provided a much better customer service experience and streamlined the workflows for maintenance technicians in the field. A digitized solution to historical service calls was optimized by the integration with Mobile Workforce Plus.
Have any questions on how Actsoft can help you?
Call (888) 732-6638 or Receive a Live Webinar.
About the author : Actsoft Team
Actsoft's team of industry experts have their fingers on the business world's pulse. It's our mission to deliver the latest news to keep you and your leaders on top of the latest trends, further helping you to excel and exceed your goals.