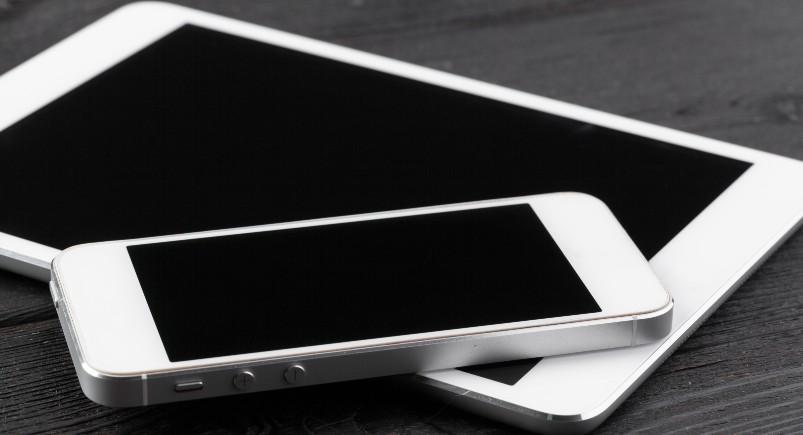 Apple is once again shaking things up in the digital space with the announcement of their new digital driver's license feature through Apple Wallet. This feature will allow residents across several states in the US to add their driver's license or state ID safely and easily to Wallet on their mobile Apple devices.
A recent press release from Apple discussing this new feature highlighted some key benefits this feature will have; for example, when airport travelers are going through TSA checkpoints and screenings. They can experience a much more seamless journey through airports with the help of digital forms like this. Apple has also made it seamless and secure for users to use this feature. The same way users upload credit card information to Wallet is how they can upload their driver's license information, with optimized security and privacy supporting it.
Mobile Workforce Plus enhances the workforce management process in a similar fashion, by offering the Wireless Forms feature to its users. This feature serves as a foundation for a fully digitized, seamless workforce management process that gives crucial insights into possible inefficiencies in business's various operations, helping them make strategies that are more cost efficient and productive.
Through Wireless Forms, employees in the field can complete work orders and other documents via their mobile devices and even attach photos, signatures, and audio clips to make these forms more dynamic. Decision logic guides remote employees through the form-completion process too. Wireless Forms helps cut back on paper costs, delays, and other inefficiencies associated with physical documentation. And the best part is, all these forms can simply be managed and stored in one central software platform, so managers always have records of previous jobs and their details, while fully optimizing their resources and cutting back on mundane and manual back-end tasks.
The world is rapidly changing, and your workforce needs to stay ahead of the game. Mobile Workforce Plus offers you personalized digital solutions to making your workforce easier to manage and positioning your business for successful long-term growth.
Have any questions on how Actsoft can help you?
Call (888) 732-6638 or Receive a Live Webinar.
About the author : Constantinos Garoufalidis
Costa Garoufalidis is a Writer and Marketer. He enjoys playing music, soccer, and cheering on his hometown Tampa Bay Lightning.