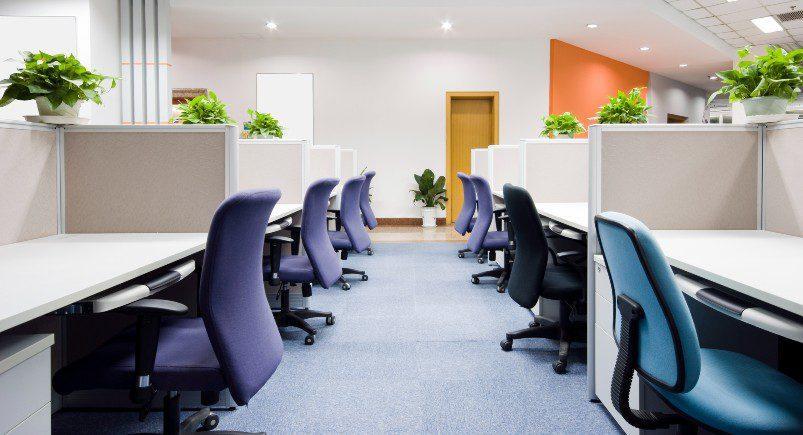 With Labor Day having just gone by and everyone now back at work, as a business owner, you're probably catching up on things while your office was closed over the long weekend. However, without the right tools in place, it can be difficult to get an accurate picture of where things stand at the start of this new week, even once everyone's back in the office.
Mobile Workforce Plus helps you never miss a beat when it comes to knowing about important things you may have passed over regarding your company by continuing to work in the background for you, even during days where operations are suspended. Here are three key ways it does this:
Geofence Entry and Exit Alerts
Geofences is a feature of our software that enables you to draw digital perimeters around job sites that your employees, vehicles, and assets frequently visit from MWP's live view map. When any of your tracked points of interest enter or exit a geofence boundary, you can receive an email notification that lets you know. If you haven't been checking your email, however, you'll see a full list of any happenings regarding your assets and vehicles while you were away when you return, so you can know if anything entered or exited a job site without authorization.
Movement Alerts
Similar to Geofences, you can also come back to a report of any movements in general by your vehicles or assets once you return to the office. In addition to helping you know if something was operated without approval during events such as holiday weekends, you can have a better idea of what general inventory currently looks like, ensuring that nothing was stolen or used improperly while you were away.
Public Forms for Submitted Service Requests
Another critical benefit of our solution is its ability to help increase work orders. Through our Public Forms feature, your customers can access a secure URL you provide and fill out a Wireless Form whenever they need to request service, such as new repairs or installations at their locations, regardless of what time it is. In doing this, you're able to come back to the office and view new jobs nearly instantly that were submitted over the long weekend, even if no one was in your office. Don't lose out on additional business just because there isn't a dispatcher available 24/7 for your company to field new service requests from your customers; instead, use Public Forms to efficiently manage recent work orders and handle all the new business you can get.
These are just three of the many ways our software continues working for your business, even at times such as Labor Day, when no one may be at your home headquarters to overlook business operations. Learn more today via a free demo to see how Mobile Workforce Plus can continue delivering returns to your organization around the clock.
Have any questions on how Actsoft can help you?
About the author : Andrew Forest
Drew Forest is a writer, marketer, and content creator. He enjoys traveling, fantasy football, and watching Tampa Bay sports teams win championships.