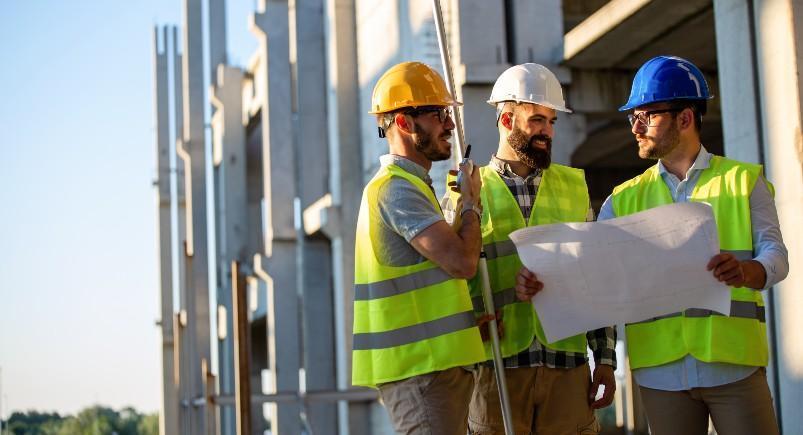 A construction company wanted to keep track of their current materials in inventory by associated market price to provide accurate estimates to their customers. This would benefit the business by giving a great level of customer service, but also help them remain profitable and operating at full capacity.
By leveraging our APIs, these materials are imported into our application as a custom list, which allows for contractors to fill out all the materials they need on a digital form and provide itemized estimates. This ensures the information the business wants to keep on hand is secure, yet still factored into the process. In addition, the digitization of paperwork cuts out the inefficiencies and costs of paper for their operation.
Have any questions on how Actsoft can help you?
Call (888) 732-6638 or Receive a Live Webinar.
About the author : Actsoft Team
Actsoft's team of industry experts have their fingers on the business world's pulse. It's our mission to deliver the latest news to keep you and your leaders on top of the latest trends, further helping you to excel and exceed your goals.