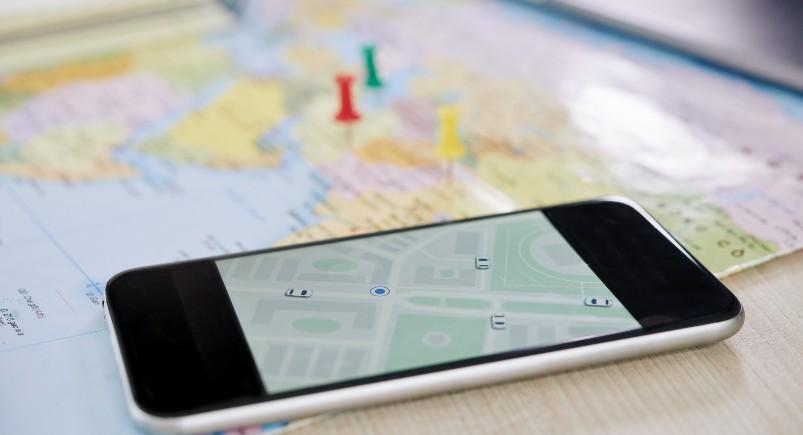 Business operators everywhere are looking for more and more ways to find insights into their workforces' performance. GPS Tracking through Mobile Workforce Plus offers the digital tools companies need to optimize their operations and leverage employee accountability into positive customer experiences. Using GPS Tracking to make your business more efficient paves the way for the future of your business.
Enhanced Accountability and Safety
The main efficiency that comes to mind when talking about using GPS Tracking for your business is the enhanced accountability for your workforce. You're able to see in near real-time the GPS positions of both employees and assets in the field, making sure everybody is where they're supposed to be and optimizing productivity.
This also comes in handy if you're a business with multiple trucks or assets in the field, they can be easily tracked to ensure the maximum level of accountability and peace of mind. Integrating our software with easily installed tracking hardware on the vehicles empowers your business to manage its workforce far past employees and into the resources your company relies on.
Key Insights and Deeper Features
With Mobile Workforce Plus, GPS Tracking is not so cut and dry anymore. Data collection is a massive benefit to our feature, as you can gain key insights into your workforce. Identify faster routes or a more optimized workflow for your employees in the field by looking at historical tracking data. Inefficiencies are easier to discover and find quick, streamlined solutions for.
You can set up alert notifications for employee driving behaviors, such as speeding and stop alerts, which also help you keep a more accurate vehicle maintenance schedule. Establish Geofences, which are virtual perimeters around job sites, to monitor who arrives and departs from them in near real-time. The positions of your employees and assets in the field can be used on a more specific, managerial level to help you make the right choices and become a more efficient business.
Have any questions on how Actsoft can help you?
Call (888) 732-6638 or Receive a Live Webinar.
About the author : Constantinos Garoufalidis
Costa Garoufalidis is a Writer and Marketer. He enjoys playing music, soccer, and cheering on his hometown Tampa Bay Lightning.