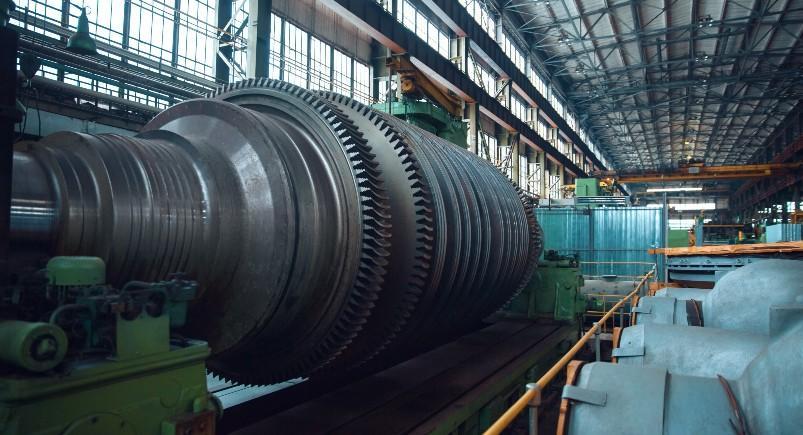 A manufacturing company wanted a way to keep track of the statuses of their warehouse assets without using a third-party inventory application. They needed a solution that would save them money and streamline the reporting process.
By using Custom Lists to maintain their assets, we're able to utilize our API to take the information being submitted by Wireless Forms and update the statuses of any assets they'd like checked up on. The company is now more flexible than ever when it comes to maintaining the statuses of these assets and this empowers them to handle the resources in their workforce more efficiently.
Have any questions on how Actsoft can help you?
Call (888) 732-6638 or Receive a Live Webinar.
About the author : Actsoft Team
Actsoft's team of industry experts have their fingers on the business world's pulse. It's our mission to deliver the latest news to keep you and your leaders on top of the latest trends, further helping you to excel and exceed your goals.