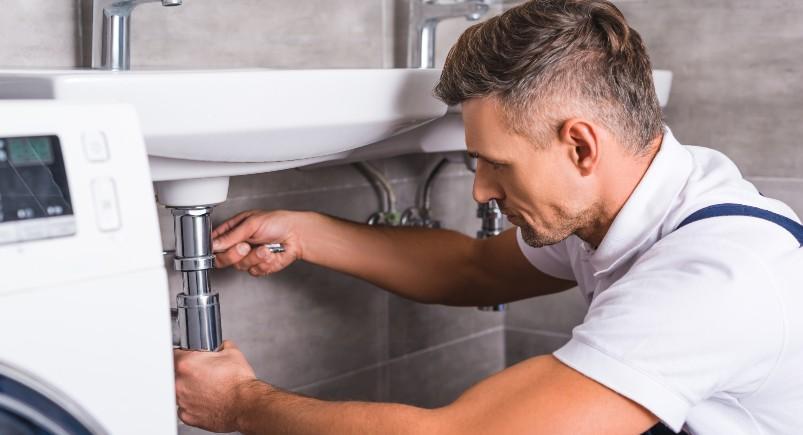 A plumbing company wanted to receive an automated export of their clock-in and -out data in a CSV spreadsheet delivered to a distribution email, so they could review the data before manually uploading it to ADP. This would help keep track of their employees' time management and ensure accuracy during the payroll process.
Using our ad-hoc reports and scheduled emails, the company is able to integrate their timekeeping data with ADP for a seamless connection and efficient reporting. This helps the company better manage employee clock-in and -out data while controlling payroll expenses in an accountable way. Mobile Workforce Plus operates as a centralized mobile workforce management software platform which makes the simple things for a business manager even easier to handle.
Have any questions on how Actsoft can help you?
Call (888) 732-6638 or Receive a Live Webinar.
About the author : Actsoft Team
Actsoft's team of industry experts have their fingers on the business world's pulse. It's our mission to deliver the latest news to keep you and your leaders on top of the latest trends, further helping you to excel and exceed your goals.