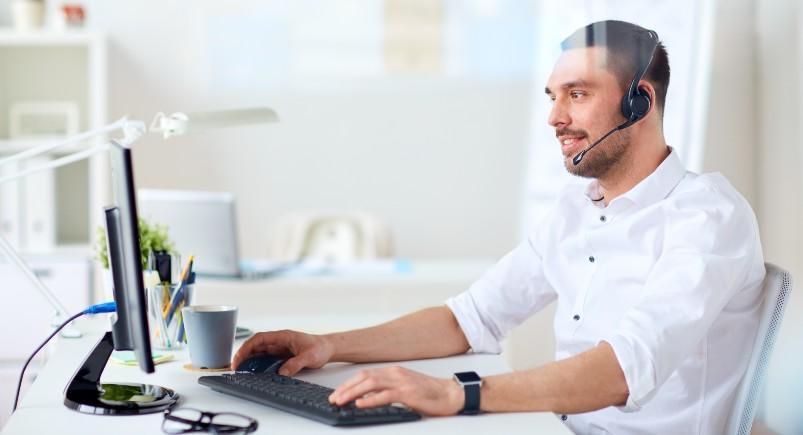 Managing your mobile workforce in the field is a key function of unleashing your business's potential. The Scheduling Dispatcher in Mobile Workforce Plus empowers you to streamline your workforce and utilize your resources in a smarter, more efficient way and change the way you handle job orders and field coordination in your workforce. Optimizing return on investment with Job Dispatching brings your business to the next level.
Job Dispatching Features
The Scheduling Dispatcher in Mobile Workforce Plus enables your dispatchers to handle mobile worker coordination in the field more efficiently.
Plan out employee schedules in advance and distribute workloads more evenly to boost productivity.
Review order statuses, details, and services all together in one place in near-real time.
Improve customer service with more optimized scheduling.
The Job Dispatching feature is user-friendly and easy to use too. Mobile workers can relay updates and receive information and messages about statuses of jobs, order redirection, and even simple traffic updates on their mobile or tablet devices. You can see who the nearest employee to a new job request is and the employee availability to make smarter decisions faster and be more flexible for customers as a business and service.
Return on Investment
What value does the Scheduling Dispatcher bring? Mobile Workforce Plus empowers your business to make smarter decisions on the fly while in the field with deeper insights into your business operations. The optimization of the dispatching process while also increasing flexibility in how you respond to changes in the workflow creates a recipe for providing better service to customers and increasing revenue.
The ability to identify inefficiencies or points of opportunity for your workers in the field optimizes your business's resources and gets you the most bang for your buck with the investment into this platform. Even beyond Job Dispatching, Mobile Workforce Plus operates as an all-in-one mobile workforce management software built to serve as a partner that helps you bring your business to the next level.
Have any questions on how Actsoft can help you?
Call (888) 732-6638 or Receive a Live Webinar.
About the author : Constantinos Garoufalidis
Costa Garoufalidis is a Writer and Marketer. He enjoys playing music, soccer, and cheering on his hometown Tampa Bay Lightning.