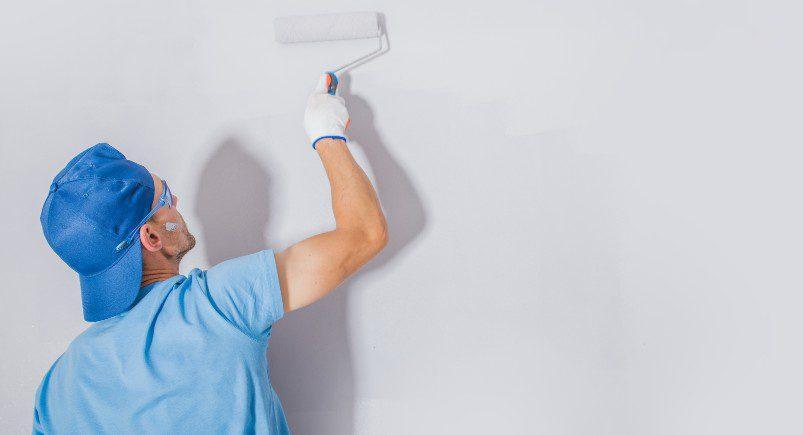 A painting company needed a way to integrate images provided from customers within a Public Form with Dropbox, a solution they were already using to handle historical records of previous painting jobs. This would make it easier to serve recurring customers by giving their employees prior visual data to recognize and work off of, if future jobs were to arise.
Mobile Workforce Plus helps the painting company by allowing them to take data submitted by a customer requesting a new paint job and then create a digital work order based off of it. From there, they can then take data such as images of fences needing new coats of paint and save any relevant images for historical purposes, as well as upcoming new jobs, to outline what's needed. Due to this integration, their painters are equipped with additional detail when going to perform work at a job site, and they're also able to reference past work orders more efficiently. Saving binary form data from various submissions to specific folders on Dropbox further allows them to use the systems they rely on in conjunction with one another.
Have any questions on how Actsoft can help you?
Call (888) 732-6638 or Receive a Live Webinar.
About the author : Actsoft Team
Actsoft's team of industry experts have their fingers on the business world's pulse. It's our mission to deliver the latest news to keep you and your leaders on top of the latest trends, further helping you to excel and exceed your goals.