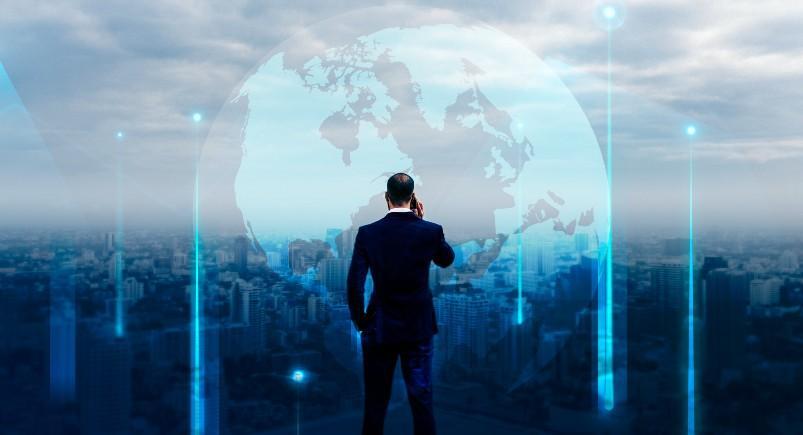 We've all witnessed a lot of changes in the way our workforces operate in the last year and a half stemming from the social effects of the pandemic, and many of these changes will be the standard for years to come. How you organize your business to manage your workforce will shape how well you position your company for long-term growth. Mobile Workforce Plus plays a huge role in the future of mobile workforce management, centralizing all your management needs into one platform so you can be flexible and efficient in the modern age.
Expectations for the Future
What can you expect to see in the future of mobile workforce management strategies? Remote workers have grown out of the trend phase and entered the position of necessities for many people. Attracting the right employees for your business and optimizing the management of your current workforce will rely heavily on making your office workplace as remotely accessible as possible.
And for field service companies, there's plenty of change to deal with too. Labor resources and capacity are as important as ever to give your field workers the tools they need to succeed on the job, which makes running your business easier and more streamlined. In a market of limited labor resources and changing employee expectations, businesses will need mobile workforce solutions that work for them.
MWP Leads the Way
Businesses everywhere need the tools and resources Mobile Workforce Plus provides so they can stay efficient and foster optimizing profitability and scalability. Mobile Timekeeping and Intra-Company Messaging connect your remote workforce and ensure accountability. Wireless Forms and Job Dispatching cut back costs and maximize productivity from workers in the field. Stay flexible, adaptable, and operate well within budget by choosing with Mobile Workforce Plus today.
Have any questions on how Actsoft can help you?
Call (888) 732-6638 or Receive a Live Webinar.
About the author : Constantinos Garoufalidis
Costa Garoufalidis is a Writer and Marketer. He enjoys playing music, soccer, and cheering on his hometown Tampa Bay Lightning.