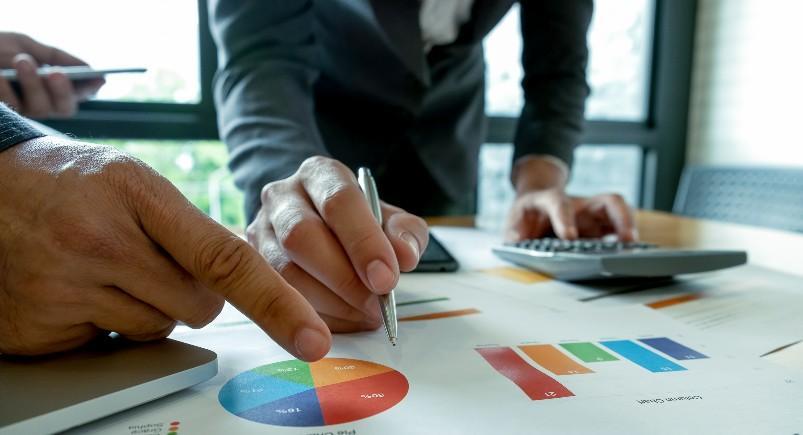 Many businesses nowadays need to operate within a strict, limited budget and capacity. Whether it be due to labor shortages or increased costs of doing business, finding ways to adapt to the changing times without missing out on revenue or skimping on exceptional customer service is crucial. Mobile Workforce Plus helps businesses centralize their mobile workforce management in one place so managers can oversee their remote workforce, obtain key insights, and make smarter decisions for their business. Optimizing resources and available capacity with Mobile Workforce Plus helps keep businesses ahead of the curve.
Gaining Key Insights
To optimize capacity, managers need to know where things stand within their organization at the present time. With MWP features like GPS Tracking, managers can see their mobile workforce in the field in real-time and better track assets and personnel in the field for enhanced accountability. Intra-Company Messaging allows for seamless communication amongst the field workforce and office staff so key messages and orders can be spread quickly and efficiently when needed.
Being able to digitize paperwork makes for easier data collection and analysis, so business managers can always have the latest data and insight into potential inefficiencies and productivity opportunities.
Streamlining Operations
It's easy for businesses to get bogged down or impacted by processes in their protocol that take up too much time or yield incomplete or inaccurate data. MWP's Wireless Forms feature goes beyond digitizing paperwork and helps facilitate a more streamlined administrative process for your workforce. Field workers can attach photos, signatures, and even audio clips to digital forms while at the job site.  Decision logic helps optimize the form-completion process.
These benefits optimize your valuable labor resources while saving on paper costs and inefficient processes.
Mobile Workforce Plus is the designated mobile workforce management partner for businesses everywhere. Optimizing capacity is more important than ever nowadays, and MWP offers the solutions needed to help businesses make the most out of their workforces.
Interested in learning how we can help you improve productivity and performance?
About the author : Constantinos Garoufalidis
Costa Garoufalidis is a Writer and Marketer. He enjoys playing music, soccer, and cheering on his hometown Tampa Bay Lightning.