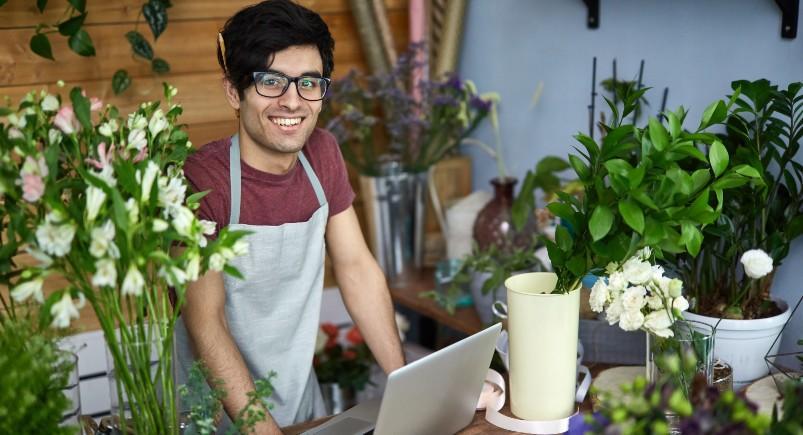 Situation: A flower delivery company wanted to automatically take information from an invoice created in QuickBooks and include it when digitally dispatching their drivers. The company had been wasting time and money by printing out physical invoices for their delivery drivers.
Solution: Mobile Workforce Plus offered the integration connection to the company and helped streamline their business process by showing how the dispatcher can create a PDF of the QuickBooks invoice, upload it to Dropbox, generate a share link, and add the link to a field in the digital job order. MWP was able to take an invoice created from QuickBooks and import it into their Job Dispatching module for a more optimized, digital process.
Impact: As a result, the company quickly provides their drivers with key information digitally while maintaining a connection to the actual QuickBooks invoices. Going paperless reduced costs and inefficiencies for the company so they can provide services and goods more dynamically and efficiently.
Call (888) 732-6638 or
About the author : Actsoft Team
Actsoft's team of industry experts have their fingers on the business world's pulse. It's our mission to deliver the latest news to keep you and your leaders on top of the latest trends, further helping you to excel and exceed your goals.