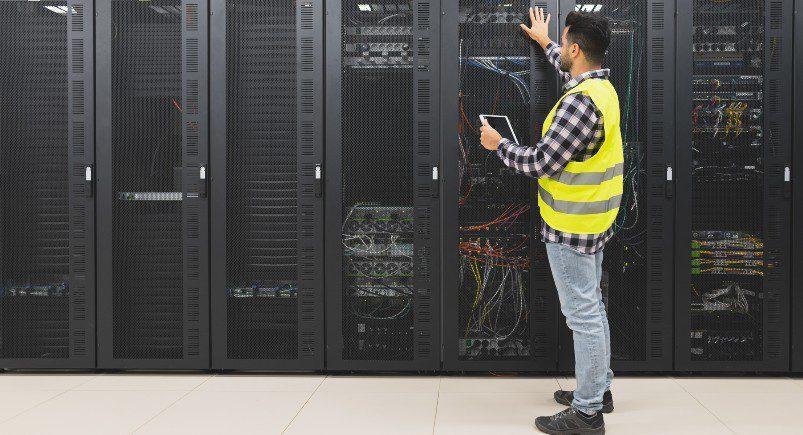 Situation: A mobile IT service company needed a way for their workers to view scheduled work orders that had originally been created using Mobile Workforce Plus in Google Calendar. As mobile employees used Google Calendar to get a bird's-eye view of all existing jobs, finding a way to keep information updated automatically in both Mobile Workforce Plus and this application would be essential to streamlining daily processes.
Solution: The ability of Mobile Workforce Plus to integrate with Google Calendar makes it easy for the mobile IT service company to create calendar events in MWP's web portal and automatically sync them, reducing duplicate data entry. Each calendar event contains important details about the client an order is for, the IT professional assigned to handle it, and the start and end times of the order.
Impact: As a result of this integration, the IT company can automatically add their built-out work orders to Google Calendar, saving their employees time when updating their progress and allowing them to move to the next job quicker. With all relevant information readily available to staff in a quicker fashion, the business can serve more customers daily.
Call (888) 732-6638 or
About the author : Andrew Forest
Drew Forest is a writer, marketer, and content creator. He enjoys traveling, fantasy football, and watching Tampa Bay sports teams win championships.