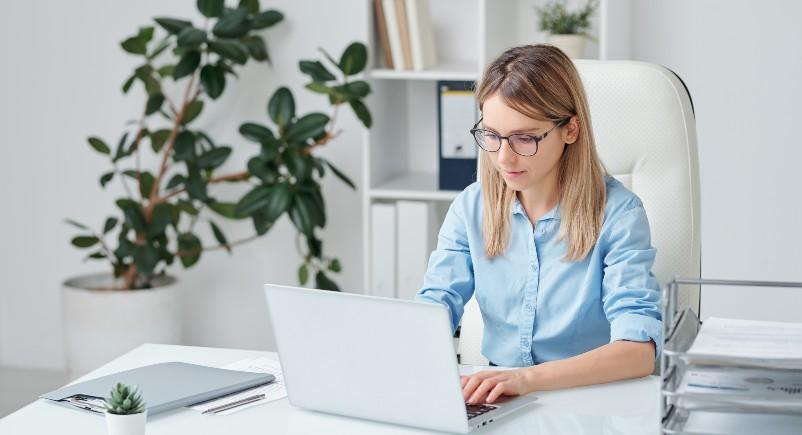 It can be challenging to monitor and manage accountability of your field workforce. Incomplete and incorrect timesheets can inhibit your workers' productivity and impact your company's operations and bottom line. Traditional paper-based and punch-clock timekeeping methods can unfortunately lead to some of the following issues:
Fabrication of timesheet information including time theft.
Sub-optimized productivity for workers in the field.
Inaccurate data and inadequate insight into field workers' activities.
Mismanagement of company resources and assets.
Mobile Workforce Plus offers a Mobile Timekeeping feature to address these kinds of issues by allowing management to better obtain, track, manage, and report on your remote employees.  Mobile Timekeeping empowers businesses to get the most out of their workforce by increasing employee accountability.
Monitoring Time and Locations
With Mobile Timekeeping, employees can clock in and out right from the Mobile Workforce Plus mobile app. This app also provides GPS stamps for each time punch, so managers can know the exact locations of their field employees when they clock in and out.  Managers can also identify employees' locations during breaks and lunches to ensure maximum accountability. This valuable data helps managers monitor their team's time management habits and identify where inefficiencies and inaccuracies may occur.
Maximizing ROI
Enabling field workers to manage their timesheets from the field provides more flexibility and drives efficiency on the job. Costs and expenses for employees' driving to/from the office are minimized. The related time savings also means that additional jobs can potentially be included in the daily workflow.  Field workforce use of a mobile app leads to more opportunities for serving more customers and recognizing more revenue.
Streamlining Data Management
On the administrative side, Mobile Timekeeping also offers robust reporting which helps speed up the approval process while reducing unnecessary and costly overtime.  The mobile timesheet data can be easily synced with many third-party payroll and accounting systems to support the digital transformation of your business.
A digitized timekeeping protocol makes managing the accountability of your workforce easier and automated. MWP's Mobile Timekeeping feature makes sure you're covered to help position your company for more productivity and better prospects for long-term growth.
Interested in learning how we can help you improve productivity and performance?
About the author : Constantinos Garoufalidis
Costa Garoufalidis is a Writer and Marketer. He enjoys playing music, soccer, and cheering on his hometown Tampa Bay Lightning.