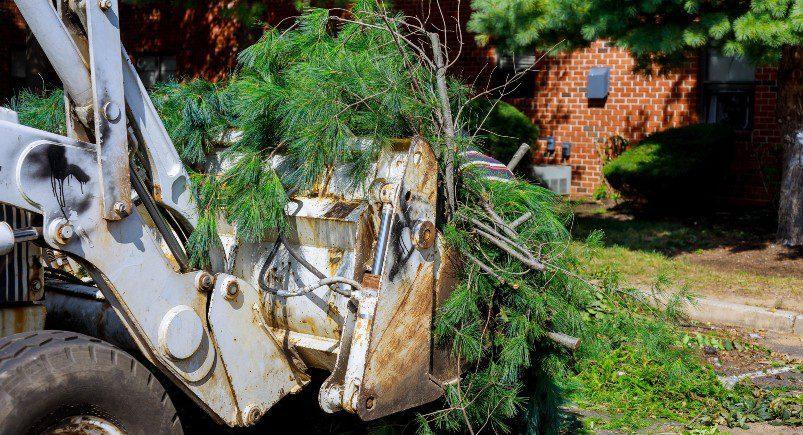 Situation: A tree removal company required a simpler way to generate a new client in the Mobile Workforce Plus application whenever a new customer profile was created within Salesforce, their CRM software. Having to manually create new customers in both applications was tedious and time-consuming for their back-office staff who were already tasked with other priorities.
Solution: With the power of integration, the tree removal company was able to link their Mobile Workforce Plus and Salesforce accounts. Any time a new client profile was created in Salesforce, the same profile would now be automatically created in MWP.  This functionality allowed the office to dispatch workers to a new customer in MWP based off of an automatic import of customer information from Salesforce.
Impact: As a result of this integration between Salesforce and MWP, there's no need for the company to duplicate manual data entry or require additional FTE to keep up with their work orders from new clients. The company is able to save both time and money when creating and managing customer information via a quick, automatic transfer of data.
Call (888) 732-6638 or
About the author : Andrew Forest
Drew Forest is a writer, marketer, and content creator. He enjoys traveling, fantasy football, and watching Tampa Bay sports teams win championships.