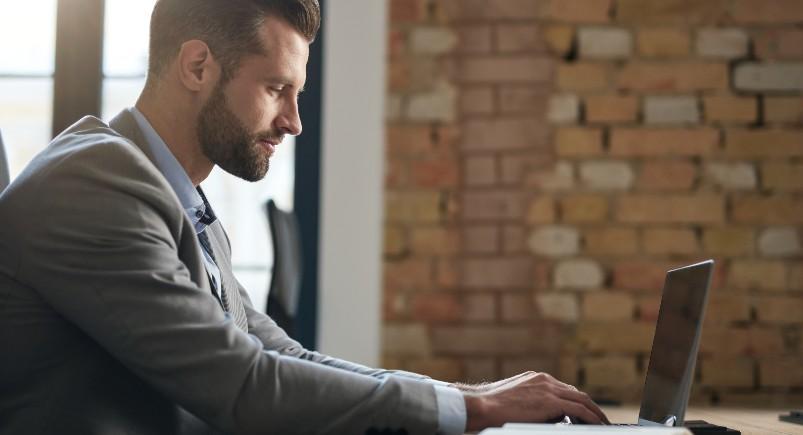 Monitoring all the software platforms your business utilizes can get tedious, difficult, and inefficient. Decentralized management of these platforms impacts your workforce due to issues that arise from the disconnect in how these platforms "talk" and interact with each other. These issues include:
Costly delays due to a manual data entry process.
Missing out on time-sensitive business insights leading to limited adaptability.
Increased risks of inaccuracies or discrepancies across workflows.
Reduced level of customer service for workers in the field.
Mobile Workforce Plus offers API (application programming interface) integration solutions that connect multiple data-exchanging applications with our software which makes it simple for your team to optimize their daily tasks and workflows. MWP integrations work for your business by helping you streamline workforce operations, driving a better ROI from the gains in efficiencies and effectiveness.
Increasing Automation
Managing all your third-party platforms from one place means less administrative work. It also means you get more information from more places much quicker than moving from platform to platform.  There is less risk of possibly missing out on insights or information that could benefit or harm your company. This automation reduces the time spent on gathering data and empowers you to make smarter and more timely decisions.
Offering a Range of Integrations
MWP integrates with a wide range of solutions such as the following:
Order history and records for quality control, proof of service, and checklist verification.
Client and user list integrations to keep detailed information on all users involved with your business.
GPS positions for employees in the field, assets, and fleet vehicles to keep your workforce accountable and efficient.
Data from digital forms to make information processing easier and to integrate with alternative software for more consolidated storage.
Timekeeping integrations that can help with accounting and payroll systems like QuickBooks Online and Kronos.
Enhancing Customer Service
Knowledge is power when it comes to selling a product or service and building customer loyalty. Integrations help your organization also gain insight into your customers on a macro-level.  MWP's API integrations make it easier than ever to get the most out of your data across technology platforms and identify how/where you can deliver customer excellence and gain a competitive advantage.
Want to learn more about how MWP's API integrations work for your business?
About the author : Constantinos Garoufalidis
Costa Garoufalidis is a Writer and Marketer. He enjoys playing music, soccer, and cheering on his hometown Tampa Bay Lightning.