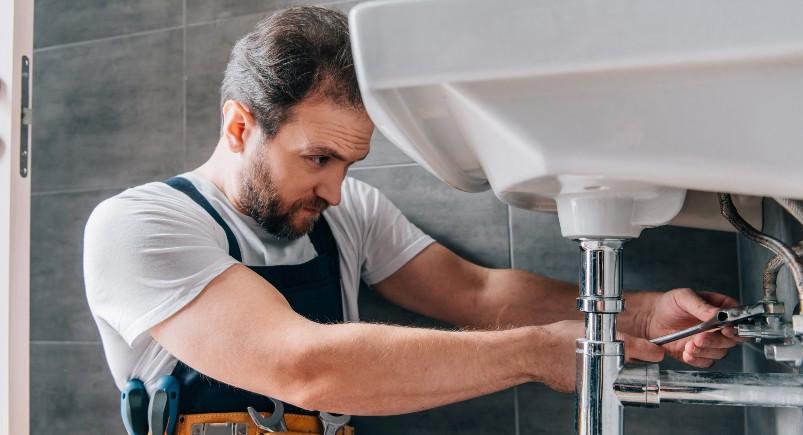 Situation: A plumbing company needed to find an easy way to send digital work orders to its field employees. The company originally created physical work orders and was struggling to adapt to a more digitized process in order to deliver work orders with more detailed information such as optimal field routes.  Digital delivery of these forms would help plumbers quickly reach their next job site and provide more accurate information about the upcoming job.
Solution: With Mobile Workforce Plus's API integration capability, the company picks up a flat file from an online source and creates dispatched orders. The orders are saved to a spreadsheet hosted in a cloud storage solution and our API integration allows the company to better manage the movement of these work orders and make sure they are directed to the appropriate employees in the field at the appropriate time.
Impact: The company now saves time and money through an effortless and seamless work order facilitation process. Managers provide more complete – and more accurate – information on the work orders and can then share them in near real-time with their field workforce. This automated process also helps the company's flexibility so plumbers can readily address jobs that quickly emerge while they are in the field – helping the company service more customers and boost their top and bottom lines.
Call (888) 732-6638 or
About the author : Actsoft Team
Actsoft's team of industry experts have their fingers on the business world's pulse. It's our mission to deliver the latest news to keep you and your leaders on top of the latest trends, further helping you to excel and exceed your goals.