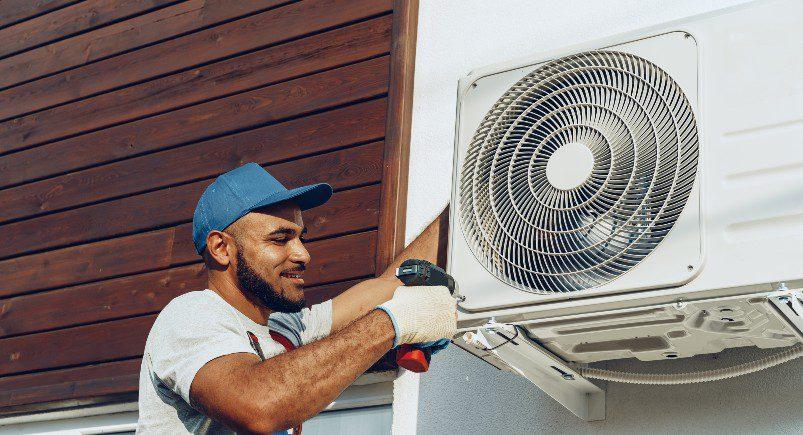 Situation: An HVAC company needed a way to automatically reimport orders into Mobile Workforce Plus on a weekly basis and make this a reoccurring process. After a particular kind of service call, some customers routinely need follow-up service the following week. With service types changing based on seasons, certain jobs also need to be automatically scheduled accordingly.
Solution: Thanks to MWP's ability to integrate with Azure Table Storage, form submission data from completed work orders can be exported to Microsoft Azure and then automatically reimported into our software in a repeatable manner.
Impact: Due to the power of this integration, the HVAC company can save more time and provide better, more detailed service to each of their existing customers, no matter the season. This capability also reduces the inefficiencies related to paperwork-based orders in the field, such as illegible handwriting and manual completion of work orders.
Call (888) 732-6638 or
About the author : Actsoft Team
Actsoft's team of industry experts have their fingers on the business world's pulse. It's our mission to deliver the latest news to keep you and your leaders on top of the latest trends, further helping you to excel and exceed your goals.