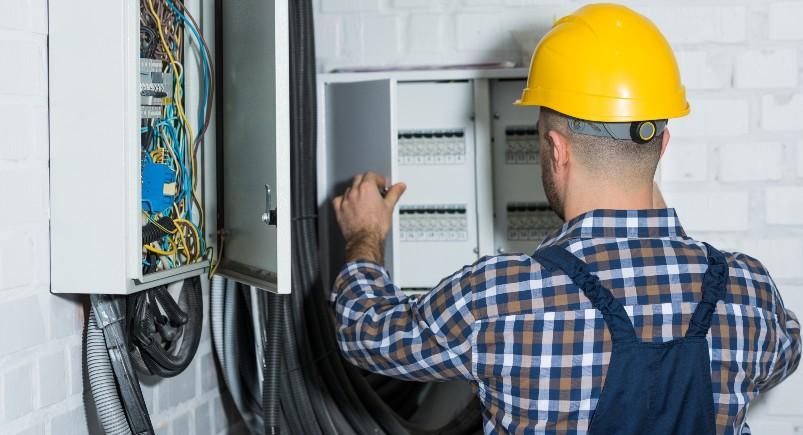 Situation: An electrical company wanted to find a way to import their customer profiles from Insightly into our Mobile Workforce Plus solution. Field techs were spending too much time creating standard work orders because they required the double entry of customer information on each order.
Solution: Using our APIs, we were able to create new clients in our Job Dispatching module. All the relevant customer information is pulled from their third-party CRM application, Insightly, and seamlessly fed into MWP.  This resulted in the creation of customer lists which are automatically populated during standard work order creation. The import is scheduled to run every hour to check for new clients in Insightly.
Impact: This solution resulted in the electrical company spending less time on manual data entry and reduced the tedious double entry of customer information.  The time savings provided the field techs with more time doing their actual jobs and servicing more customers. This also centralized and optimized the company's internal data management processes for a more automated protocol.
Call (888) 732-6638 or
About the author : Actsoft Team
Actsoft's team of industry experts have their fingers on the business world's pulse. It's our mission to deliver the latest news to keep you and your leaders on top of the latest trends, further helping you to excel and exceed your goals.