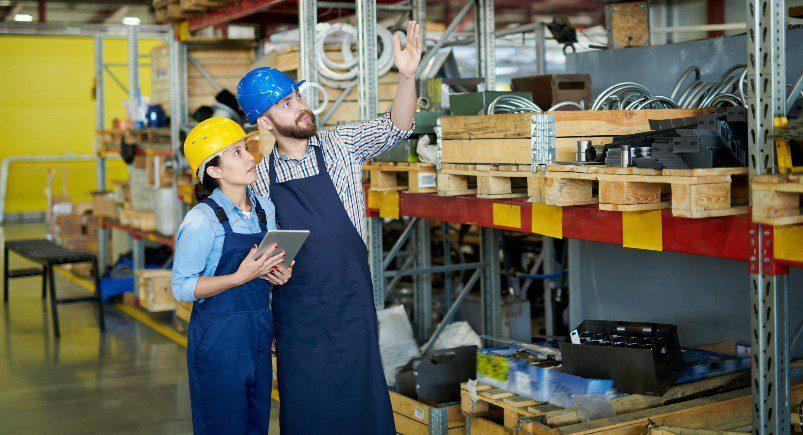 Situation: Managers of a warehouse needed a way to monitor the assets housed in their facility. However, they were reluctant to invest in another third-party application just to be able to track inventory efficiently and were interested in learning how Mobile Workforce Plus could address this requirement.
Solution: Because Mobile Workforce Plus allows users to export custom data sets in spreadsheet form, the managers were able to utilize API data to automatically update the statuses of any assets in question whenever new documents are digitally submitted by workers.
Impact: With a new way to automatically update inventory based on submitted form data, the warehousing company saves money by not needing to purchase licenses for an additional third-party inventory management application. Workers and managers are also more productive because much of their inventory management process is now automated and streamlined, which gives their employees more time during the day to focus on more important tasks. Managers are able to get even more functionality out of the Mobile Workforce Plus application by using this capability to make cost-effective decisions regarding current item stocks in their warehouse.
Call (888) 732-6638 or
About the author : Actsoft Team
Actsoft's team of industry experts have their fingers on the business world's pulse. It's our mission to deliver the latest news to keep you and your leaders on top of the latest trends, further helping you to excel and exceed your goals.