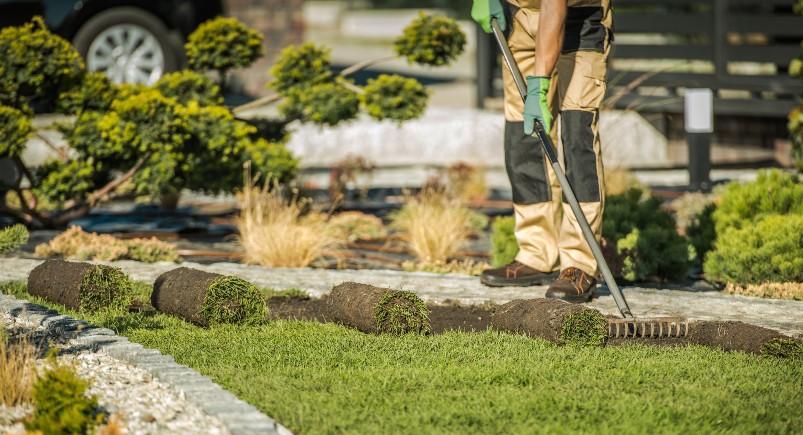 Situation: A landscaping company wanted to optimize their customer information management in their third-party application development platform, QuickBase. Manual customer data entry was becoming redundant and inefficient, and the company wanted to streamline their customer information data to operate faster and gain more insight into their customers.
Solution: As information from work orders, invoices, and estimates is entered into QuickBase, our API extracts customer information, updates existing customer data, and creates new customer data. Mobile Workforce Plus streamlines customer information management for the landscaping company in their already existing third-party platform.
Impact: The company has a more centralized and streamlined customer database and can manage this information much more seamlessly. Existing customer details do not have to be re-entered on every new work order and invoice. Updated information and new customer details are also automatically stored for the future. The integration empowers the business to do more with their technology investments and reduce inefficient back-end and administrative protocols so managers in HQ and workers in the field can be more productive with their time.
Call (888) 732-6638 or
About the author : Actsoft Team
Actsoft's team of industry experts have their fingers on the business world's pulse. It's our mission to deliver the latest news to keep you and your leaders on top of the latest trends, further helping you to excel and exceed your goals.