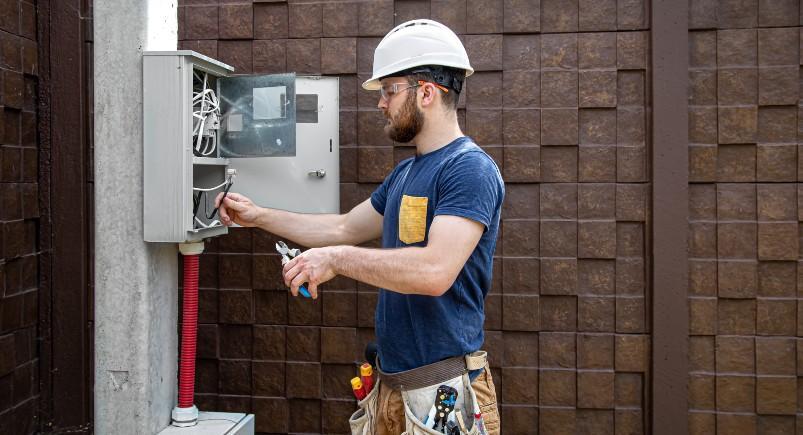 Situation: An electrical company's electricians regularly worked overtime on an installation project at an industrial complex. However, after traditional work hours concluded, the company's administrators were having difficulties accurately tracking overtime and processing it quickly so they could accurately pay their electricians for extra hours worked.
Solution: MWP enables the electrical company to easily export timesheet data (including overtime logs) in .CSV format and pull that data into QuickBooks Online, their accounting system). With the power of this integration, the company's administrators are able to easily manage timesheets for employees in the office and field alike, no matter if they've been on the clock any additional time or not.
Impact: With an established integration between MWP and QuickBooks Online, the electrical company is able to easily sync regular and overtime data via .CSV files any time this occurs, providing benefits such as saved time and improved employee retention from being able to accurately and reliably pay their electricians. Also, without any restraints on handling overtime hours and costs, electricians can complete projects faster, driving more revenue and greater customer satisfaction.
Call (888) 732-6638 or
About the author : Actsoft Team
Actsoft's team of industry experts have their fingers on the business world's pulse. It's our mission to deliver the latest news to keep you and your leaders on top of the latest trends, further helping you to excel and exceed your goals.