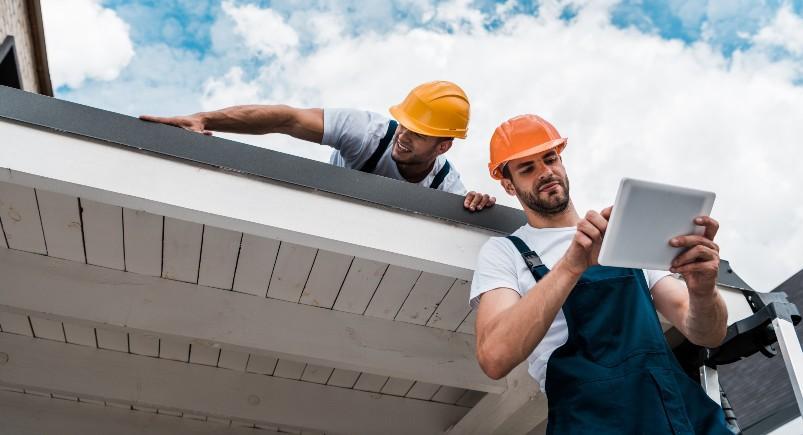 Situation: A roofing company needed to optimize the way daily reports were being filled out in the field and sent over to management for review. The reports highlighted key points like daily job statuses, weather conditions, and available materials. Usually, these reports were being filled out and delivered by hand, but this process increased the number of inaccurate reporting, illegible writing, time-consuming delivery protocols, and the cost of paper.
Solution: With the help of our Wireless Forms feature, the company was able to enable workers in the field to fill out the daily reports digitally from a mobile device. Workers could also attach photos from the job right into the form for convenience as well, which meant more information could be conveyed quickly and accurately. Once the report is submitted, our conditional emails are configured based on the values selected in the form and sent to the appropriate party.
Impact: This resulted in a more seamless and efficient process for filling out and sharing these crucial daily reports. It reduced the risk of lost or damaged paperwork and ensured higher accountability and accuracy from workers in the field. The workers also spent less time on reports, and more time focusing on the job at hand without losing quality in their reporting. The company saved on paper costs and managers were able to stay in the loop to make quick, agile decisions with the most up-to-date data to accomplish more tasks safely and smarter.
Call (888) 732-6638 or
About the author : Actsoft Team
Actsoft's team of industry experts have their fingers on the business world's pulse. It's our mission to deliver the latest news to keep you and your leaders on top of the latest trends, further helping you to excel and exceed your goals.