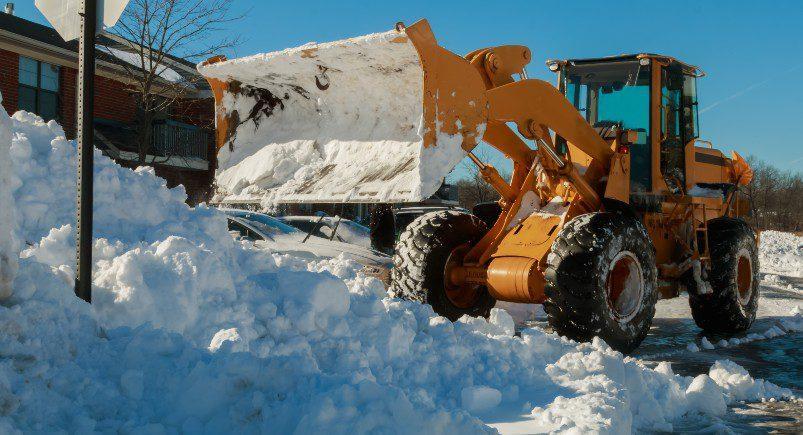 Situation: A snowplowing company wanted to sync images of areas where snow removal was needed to corresponding work orders so their employees could get a more accurate picture of work required.
Solution: Mobile Workforce Plus offers an ability to integrate with Dropbox, allowing the snow removal business to upload images corresponding to work orders to Dropbox, generate shared links, and pull them into the MWP application.
Impact: With the power of this integration, the snowplowing company can help put their employees in a better position at the start of a job to accurately survey what needs to be done, as well as identify the scope of the project with detailed visuals of land needing snow removal. The company is able to provide better satisfaction to their customers with more realistic timeframes for completion, while saving money at the same time by reducing unnecessary back-and-forth communication.
Call (888) 732-6638 or
About the author : Actsoft Team
Actsoft's team of industry experts have their fingers on the business world's pulse. It's our mission to deliver the latest news to keep you and your leaders on top of the latest trends, further helping you to excel and exceed your goals.