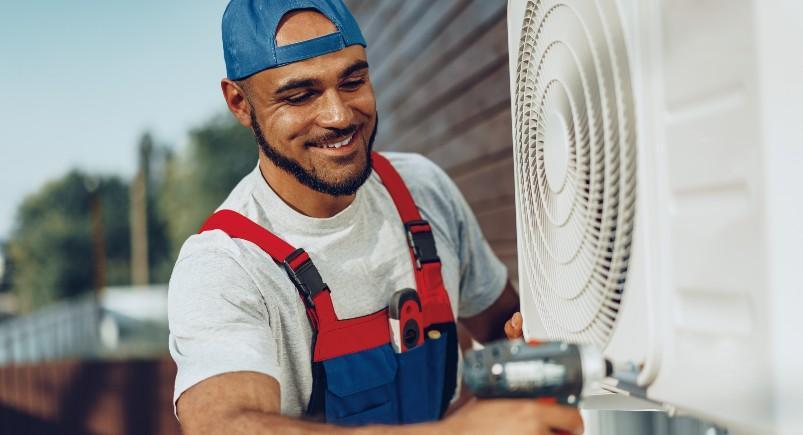 Situation: Having recently invested in a new payroll software, an HVAC company wanted to simplify uploading employee timekeeping data into the new system. Integrating their current workforce management processes into the new software would ensure continual automating and streamlining of otherwise time-consuming processes while helping the company make the most out of their new software.
Solution: Mobile Workforce Plus empowered the business to export these employee timekeeping records via .CSV files (flat file) exports. This functionality enables management to be able to review all important employee timesheet data as well as approve or deny entries. The approved entries are then seamlessly imported into the new payroll system.
Impact: The company gained more control over their employee timekeeping management processes. Issues such as improperly logged overtime and discrepancies over timestamps were resolved.  The integration also resulted in a reduction in paper costs and time spent handling timesheets. As a result, the company increased their ROI on their investment in the new payroll system and empowered management to further centralize overall control of the business.
Want to learn how MWP helps your business streamline workforce management processes?
Call (888) 732-6638 or
About the author : Actsoft Team
Actsoft's team of industry experts have their fingers on the business world's pulse. It's our mission to deliver the latest news to keep you and your leaders on top of the latest trends, further helping you to excel and exceed your goals.