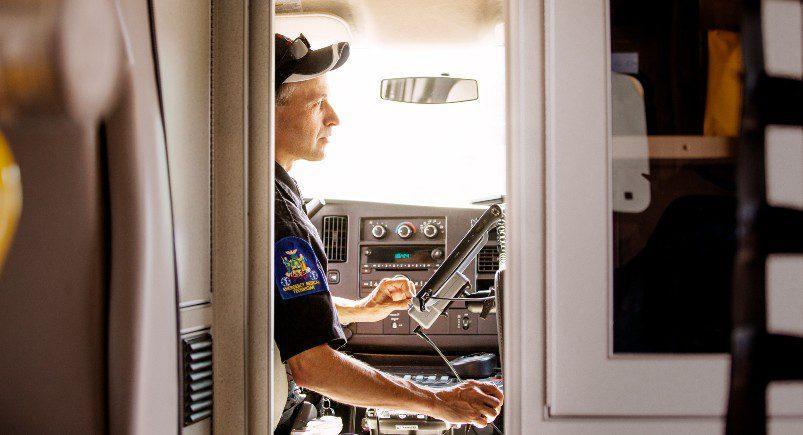 Scenario: A non-emergency medical transport company sought a way of optimizing work orders and routing in order to provide efficient patient care while keeping fuel costs in check.
Solution: By sending Actsoft .CSV files as work orders from C2Logix (a route optimization software), the company could now process work orders via API integration and import these dispatched orders every morning.
Impact: Linking optimized routes and work orders enables the non-emergency medical transport company to save time and money on a daily basis. With less back-and-forth and more automation, the company is providing better service to patients by reducing the time it takes for their drivers to reach patient sites. Each driver has a clear idea of what the most efficient routes are at the start of each day, with digital work orders helping them move from one client to another quickly.
Call (888) 732-6638 or
About the author : Actsoft Team
Actsoft's team of industry experts have their fingers on the business world's pulse. It's our mission to deliver the latest news to keep you and your leaders on top of the latest trends, further helping you to excel and exceed your goals.