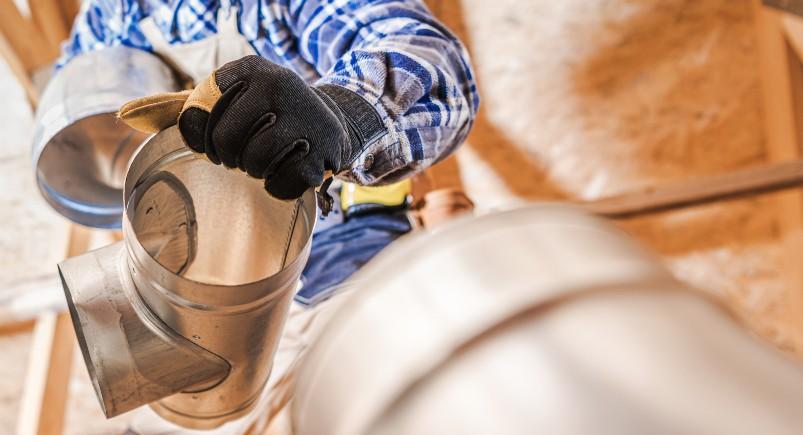 HVAC customers are constantly raising their expectations for HVAC servicing, with an increasing demand for faster and more efficient installation, maintenance, and repair work. In order to compete, HVAC companies must streamline their operations in order to optimize delivering on customer expectations.
TeamWherx™ helps HVAC companies operate leaner and smarter to position themselves for long-term growth and exceed the overall expectations of their customers. TeamWherx™ serves as a mobile workforce management partner for HVAC companies everywhere, empowering them to make the most of their workforces' productivity and processes.
Streamlining Important Documentation
Digitizing paperwork and using wireless forms means important documents (such as service contracts or commercial checklists) can now be easier to manage and keep track of. Reducing the amount of manual entry for these forms means less time spent on mundane administrative tasks and reduces the risks of human error and lost or damaged paperwork.
Decision logic further helps HVAC technicians by reducing the time spent each day filling in unnecessary fields in an online form. Our digital documents take the information entered by your technicians and only presents relevant fields for them to fill out, based on previous answers inputted.
Improving Onsite Productivity
HVAC technicians no longer need to be bogged down by physical paper processes like clocking in and out of work at the office. Instead, they can spend their entire day working in the field, servicing more customers, and getting more jobs done. This allows managers to utilize techs to their fullest potential, and it also means customers can expect quicker turnarounds – especially when emergency service is required.
Want to learn more about how TeamWherx™ can help your business?
About the author : Constantinos Garoufalidis
Costa Garoufalidis is a Writer and Marketer. He enjoys playing music, soccer, and cheering on his hometown Tampa Bay Lightning.