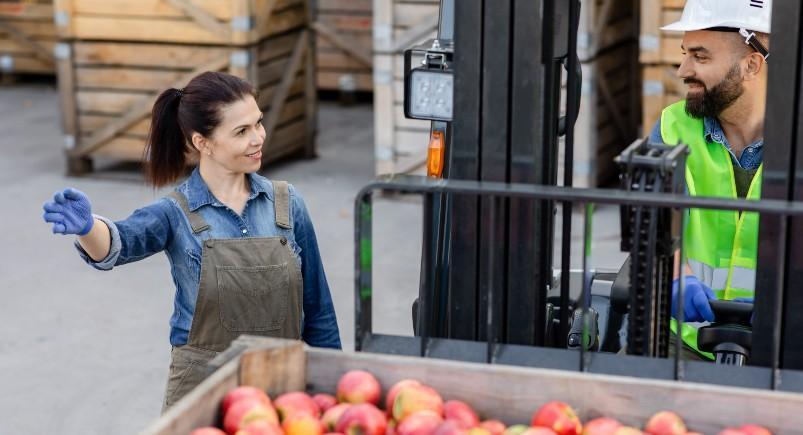 Scenario: A food distribution company wanted to dispatch work orders to drivers in the field more efficiently. This would help them be more streamlined, flexible, and be able to identify points of inconsistency so management could make smarter business decisions. The company was already utilizing Geotab for GPS tracking of their fleet in the field but didn't have the know-how or the bandwidth to leverage it for job dispatching.
Solution: Integrating our solution with Geotab allowed the distribution company to update their application with historical and current GPS data in near real-time. This enabled the company to manage the locations and flexibilities of their mobile workforce all in one centralized location that gave an overarching insight into this data.
Impact: The company now can see where their drivers in the field are currently or where they've been previously, which allows them to hold everyone accountable and make smarter business decisions in a more efficient manner. Dispatchers can see the GPS locations of drivers in the field so they can dispatch certain jobs that might come up last minute to drivers in the area or convey information that would impact the route certain drivers are on. There is also an increase in dynamic decision-making with the centralization of this data in terms of driver routes.
Want to learn more about how Actsoft can streamline your business's workforce management?
Call (888) 732-6638 or
About the author : Actsoft Team
Actsoft's team of industry experts have their fingers on the business world's pulse. It's our mission to deliver the latest news to keep you and your leaders on top of the latest trends, further helping you to excel and exceed your goals.