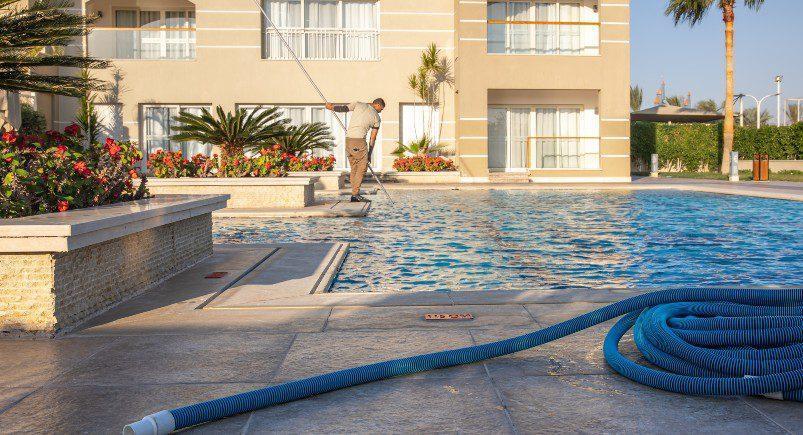 Scenario: A pool maintenance company needed a way to sync their workers' timesheet data with QuickBooks Online, their accounting software. TeamWherx™ enabled them to track their field workers' time from anywhere, but they needed a way to seamlessly feed this data into their existing solution in order to reduce manual data entry and save time.
Solution: The ability of TeamWherx™ to integrate with QuickBooks Online enabled the pool maintenance business to sync their timesheet data automatically. Each of their employees' individual logs of worked hours would be readily available in QuickBooks Online once the data was submitted.
Impact: Due to the power of this integration, the company sees productivity increases and additional savings from not needing to acquire any new solutions for payroll, accounting, or time tracking. Plus, with additional time received for their workers each day, they can reach their customers quicker and service more pools daily.
Call (888) 732-6638 or
About the author : Actsoft Team
Actsoft's team of industry experts have their fingers on the business world's pulse. It's our mission to deliver the latest news to keep you and your leaders on top of the latest trends, further helping you to excel and exceed your goals.