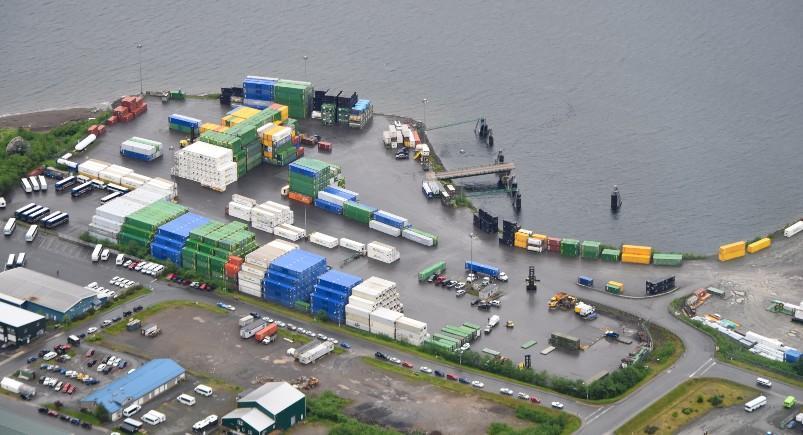 Supply chain management has met incredible complexities and change over the last two years, largely attributed to the disruption of COVID-19 on the global supply chain. With increased unpredictability and constantly shifting demand expectations, improving the reliability of supply chains everywhere is crucial to positioning any business for long-term growth and profitability.
GPS Tracking from TeamWherx™ empowers businesses with deep visibility into how their supply chains flow and areas of inconsistency that can be streamlined and yield higher efficiency for mobile workforces. The customer experience is made easier and more transparent, while internal processes like inventory management are optimized for businesses.
Optimizing Fleet Management
The GPS Tracking feature of our solution goes farther than simply conveying the near real-time location of a worker or asset in the field. GPS data from your fleet in the field is collected and centralized to help business managers make more dynamic decisions when it comes to managing quality of service through route efficiency.
Being able to keep track of resources in the field means customers can receive better transparency and peace of mind when tracking products. A better customer experience means helping them set realistic expectations for service and going beyond those expectations with the help of optimized fleet management.
Handling Inventory
Inventory is worth more than usual when it comes to shortages, so being able to GPS track not just positions of people but also your assets and resources while in circulation helps optimize your supply chain management. It also benefits your mobile workforce by increasing accountability and identifying points of high potential optimization.
GPS Tracking from TeamWherx™ helps relieve supply chain woes for businesses in a practical way. Mobile workforces also reap the benefits of this feature so they can operate more efficiently and yield a strong ROI for the business and deliver a positive experience to customers with high expectations.
Interested in learning how TeamWherx™ can further help your business?
About the author : Constantinos Garoufalidis
Costa Garoufalidis is a Writer and Marketer. He enjoys playing music, soccer, and cheering on his hometown Tampa Bay Lightning.