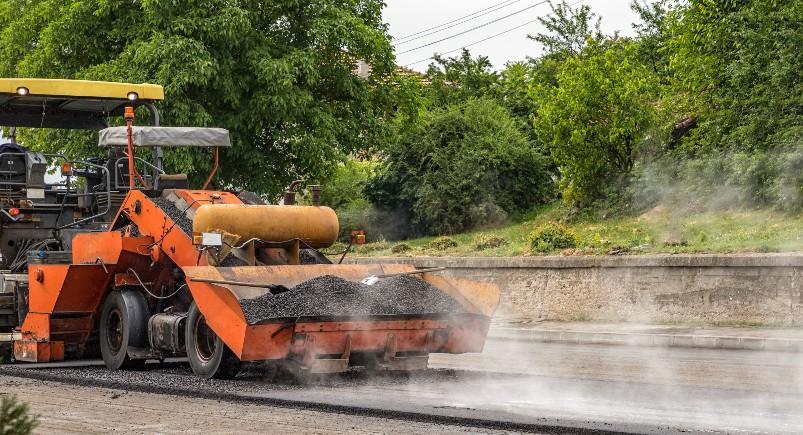 Scenario: A paving company needed to a new way to update inventory for the materials and supplies housed in their facility. They needed a solution that kept this basic need as a priority, without having to break the bank and invest in another third-party application.
Solution: Managers of the paving company utilized TeamWherx™'s API data to automatically update the status of any inventory asset when new digital documents got submitted by workers. TeamWherx™ enables users to export custom data sets in Microsoft Excel spreadsheet form, which automates the process of inventory management and saves time for workers and managers facilitating this information.
Impact: The company now operates more efficiently and streamlined which means less time needs to be spent on inventory management, and more time can be allocated to other important tasks without dropping inventory management quality. The business also saves money and yields a high ROI with TeamWherx™ since they don't have to buy additional licenses from third-party applications for inventory management, and instead can make cost-effective, dynamic decisions quickly and accurately.
Want to learn more about how TeamWherx™ can optimize your business for the digital age?
Call (888) 732-6638 or
About the author : Actsoft Team
Actsoft's team of industry experts have their fingers on the business world's pulse. It's our mission to deliver the latest news to keep you and your leaders on top of the latest trends, further helping you to excel and exceed your goals.