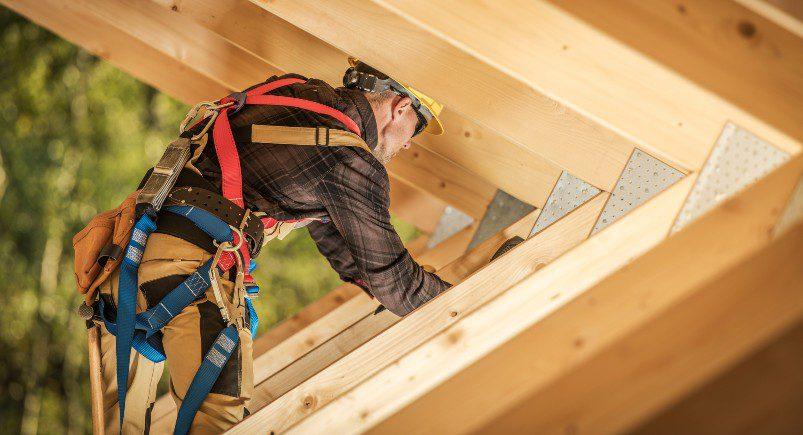 Scenario: A roofing company needed a way to take orders for new jobs that were initially scheduled in Google Calendar and integrate them with our platform they were using for workforce management purposes (TeamWherx™).
Solution: With the power of TeamWherx™ and API integration, the roofing company was able to automatically pull new work orders whenever they were created in Google Calendar, complete with all the details needed for their roofers to complete new jobs included in each.
Impact: Thanks to expedited, more automated work order distribution and data syncing, the roofing company can help perform more repairs and installations for customers. Integration between the two applications helps to enhance communication and reduce instances of manual data entry, helping roofers reach their clients faster each day and provide more specialized service.
Call (888) 732-6638 or
About the author : Actsoft Team
Actsoft's team of industry experts have their fingers on the business world's pulse. It's our mission to deliver the latest news to keep you and your leaders on top of the latest trends, further helping you to excel and exceed your goals.